👋

Hello, we're a full-service web agency specialising in Web Design & Digital Marketing

A Bedford based web agency that excels in Web Design, Web Development, Graphic Design and Digital Marketing – helping businesses thrive in a digital world.
About us
Our expertise
Extraordinary
digital experiences
We're a collective of talented web designers, web developers, animators and copywriters who excel in creating digital experiences and memorable brands. Together, we are Dream Digital: an independent web agency based in Bedford, Bedfordshire.
As a full-service agency, we pride ourselves on meaningful, user-centred experiences through collaboration, attention to detail and passion. Over the years we've produced some extraordinary work for businesses both large and small.

Our Work
Box & Charnock provide integrated construction services for some of the UK's highest-profile buildings such as Wembley Park and The Royal Albert Hall. Naturally, they needed a website to match their reputation.
Learn More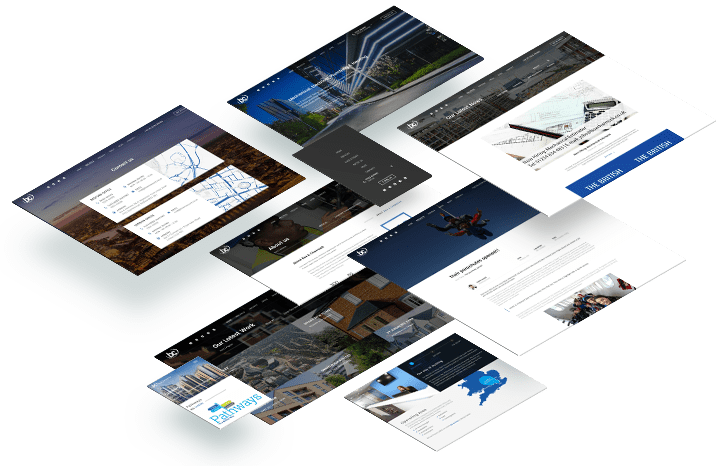 Milton Keynes College reached out to us to rebuild their website.
Learn More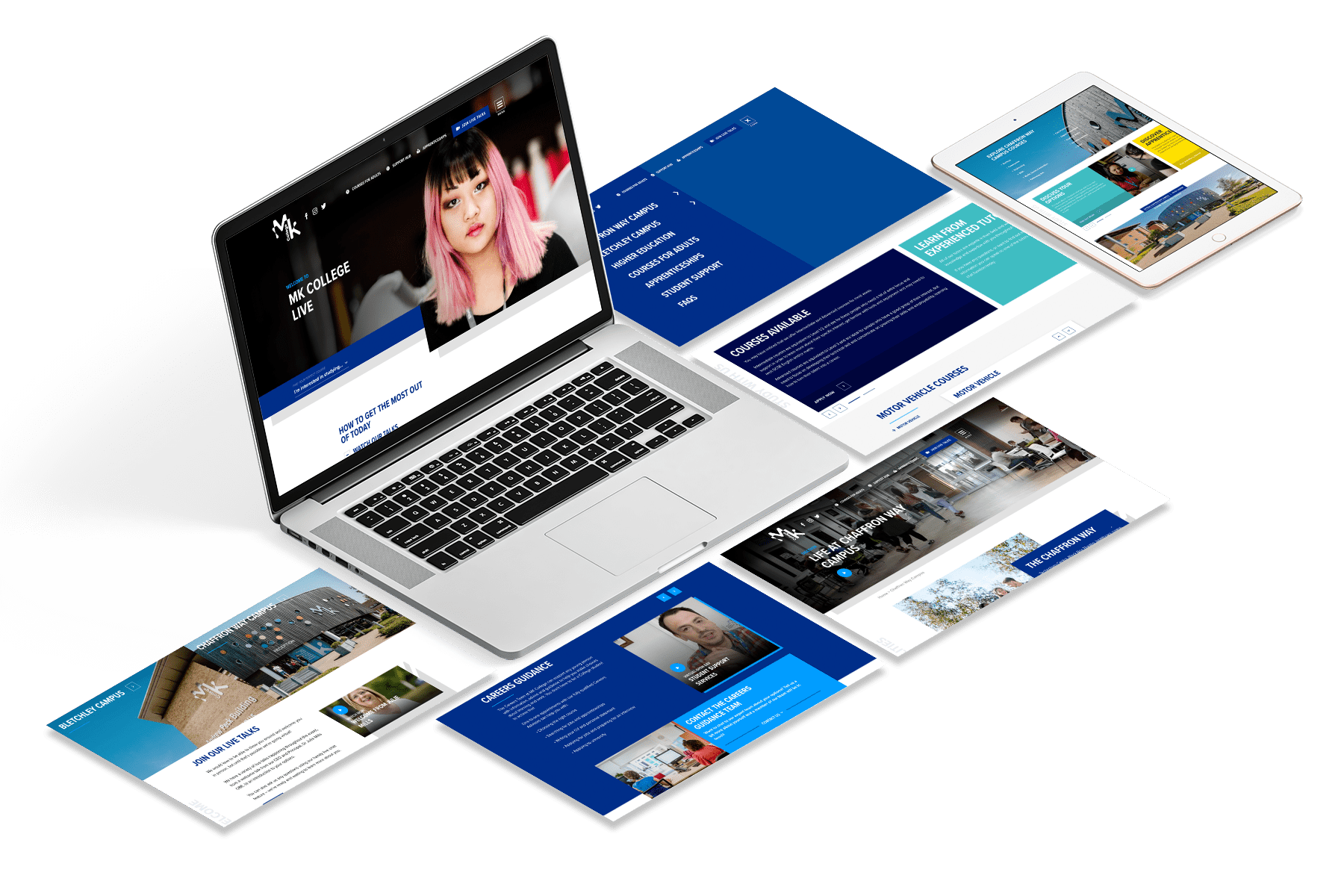 Our comprehensive overhaul of the website did more than just improve the user experience; it also successfully aligned the platform with Shepper's established reputation as a tech innovator.
Learn More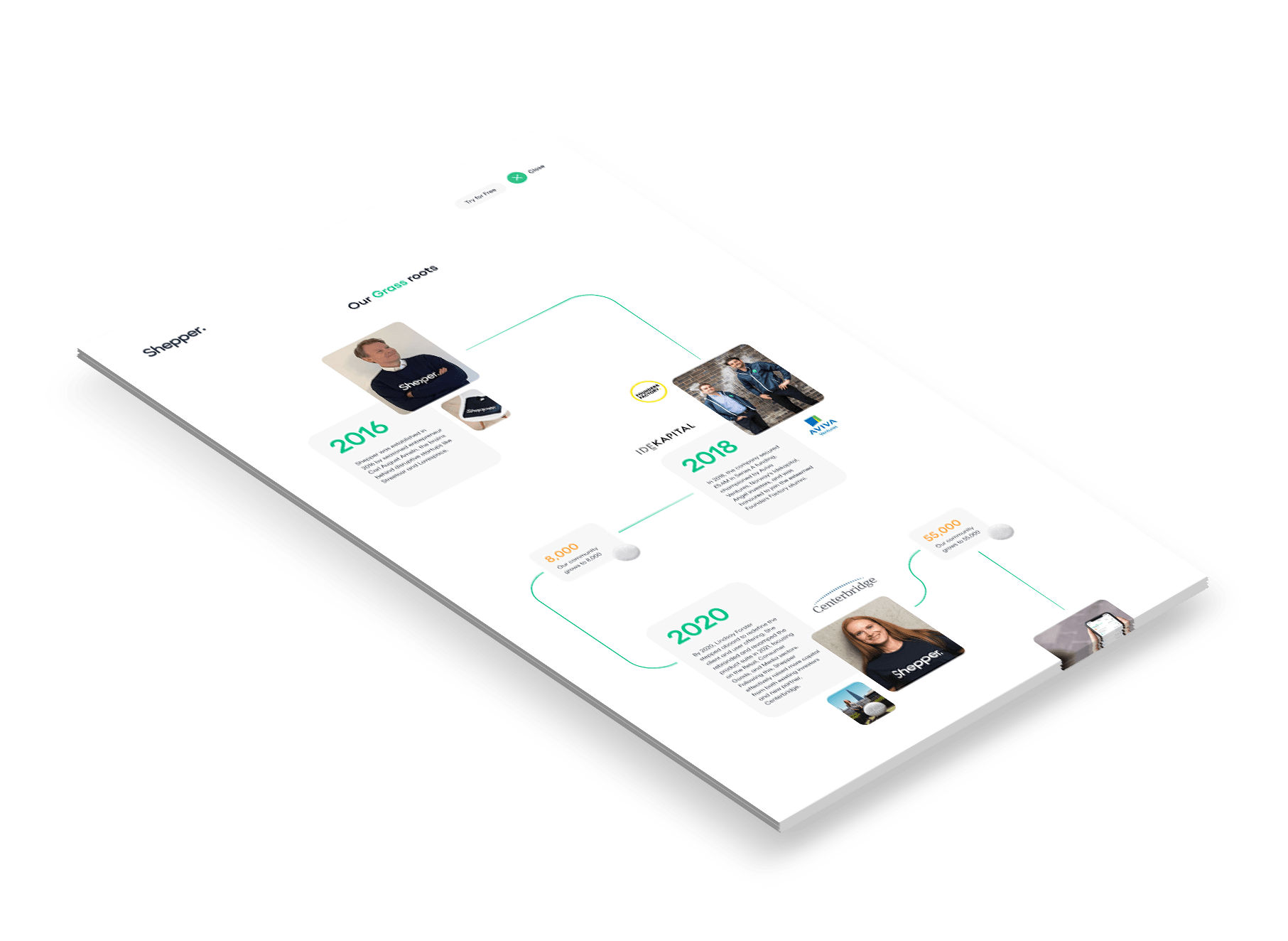 Our Clients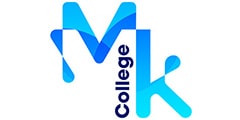 This was our first time working with the guys at Dream Digital but it certainly won't be the last. We were so happy with the development of the Festival in the City website that they're now creating three more websites for the commercial centres here at the College. They come highly recommended.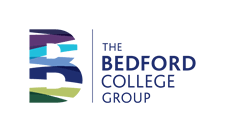 We've been working with Dream Digital for over a year now as a support to our portfolio of websites and they have quickly become an essential part of our extended marketing team. Dream Digital are friendly, professional, responsive and highly-knowledgeable in the digital marketing area. We would have no hesitation in recommending Dream Digital. We look forward to our continued relationship with them.

We've benefited greatly from the guidance given by Dream Digital in improving our website. They are responsive to our needs and we look forward to a fruitful relationship over the coming years.

We couldn't be happier with the work that the team at Dream Digital produced for us. They were very professional and flexible when it came to accommodating our complex requirements. Our website has never looked better.

The Dream Digital team have been working with the Bedford Business Improvement District (BID) for over six years. They're well informed, experienced, innovative and highly creative. The team successfully manage the day to day operation of our site designed to attract both B2B and B2C audiences and maximise SEO so that our businesses have optimum exposure.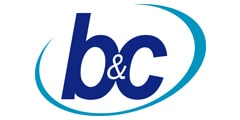 Dream Digital have revamped our website with a fresh new design. The benefits have been felt throughout the business, allowing us to build a unified marketing strategy around the website. The WordPress templates they have built are so intuitive, allowing the team to easily add new content.
Services
What we offer
Our Services
We excel in helping companies transform their online presence – whether it's a brand-new website or a much needed re-design. We've been building websites of all shapes and sizes for over a decade now
We can help you drive sales with a fully-fledged eCommerce website. No matter what you're selling, we can integrate a powerful but simple-to-use store, allowing your customers to purchase items via a reliable and secure payment gateway.
A website that is hard to find essentially makes it worthless. If you're not happy with the exposure your current site is getting then stop what you're doing right now and get in touch with us.
Advertising across a range of digital platforms is a sure-fire way to get your website seen by the right people. Leave it to us to take care of everything. From the initial user research through to the advert's design and content.
Get Started
Contact us
Partner with a Reliable & Experienced Web Agency and start getting results
contact@dream-digital.co.uk
Unit A, 45 St Peter's Street, Bedford MK40 2PN

Dream Digital Agency LTD • Registered in England  • 10467633.