We are Dream Digital — experts at building beautiful digital experiences.
A Bedfordshire based studio that excels in web development, creative design and marketing – helping businesses gain an advantage in a digital age.
Expertise
Our expertise
Extraordinary
digital experiences
We're a collective of talented designers, developers, animators and copywriters who excel in creating digital experiences and memorable brands. Together, we are Dream Digital: an independent creative agency based in Bedfordshire.
As a full-service agency, we're experienced in a lot of cool things, priding ourselves on meaningful, user-centred experiences through collaboration, attention to detail and passion. We've produced some extraordinary work for businesses both large and small.
Our Work
SystemsLink are the UK's leading energy management software provider. With high calibre clients across a broad range of sectors, it was crucial that their new website outshone in a highly competitive market.
Learn More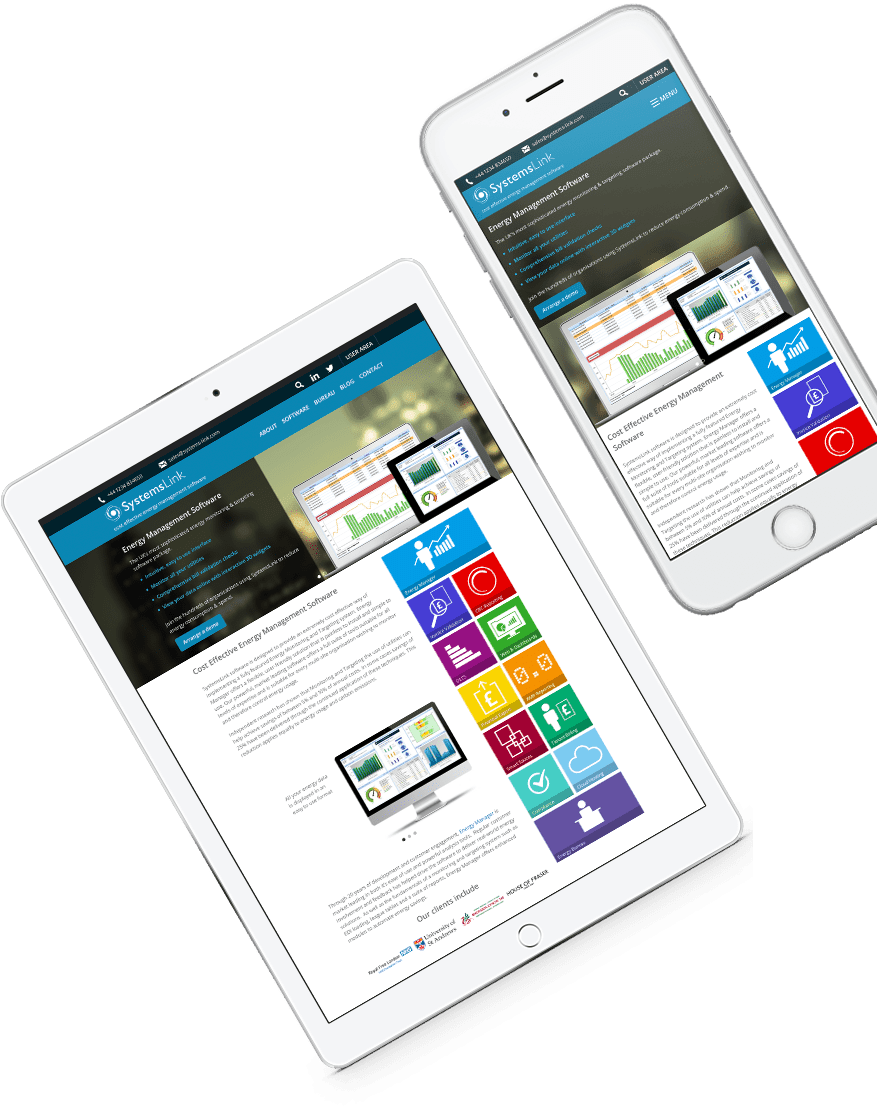 The Early Years Nursery has been part of MK College since its inception in 1999. Fast-forward to 2017 and it was finally time for the nursery to get its own dedicated website.
Learn More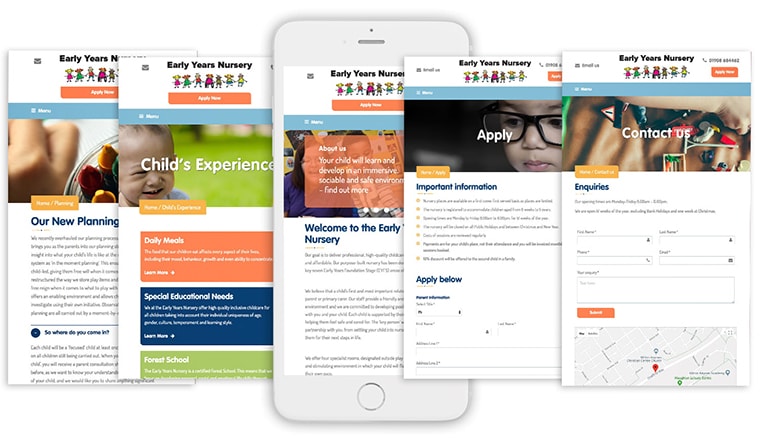 In line with strategic goals to increase commercial income, Milton Keynes College were keen to promote and showcase their wide range of rooms and facilities available to hire.
Learn More