About us
About us
A brief introduction
We are Dream Digital; a full-service creative agency founded in 2016 by three industry experts, offering a fresh approach to web development, creative design, and digital marketing.
We've worked with businesses of all sizes throughout Bedfordshire, Milton Keynes and further afield, delivering award-winning work across a number of sectors. Read on to see how we can help your business…
Our expertise
Websites & Web Apps
eCommerce
WordPress Development
Digital Marketing
Search Engine Optimisation (SEO)
Paid Advertising (PPC)
Brand Strategy
Logo & Identity
User Experience (UX)
We help brands speak human in a digital world
&nbsp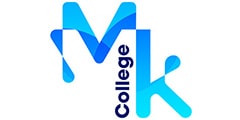 This was our first time working with the guys at Dream Digital but it certainly won't be the last. We were so happy with the development of the Festival in the City website that they're now creating three more websites for the commercial centres here at the College. They come highly recommended.

We couldn't be happier with the work that the team at Dream Digital produced for us. They were very professional and flexible when it came to accommodating our complex requirements. Our website has never looked better.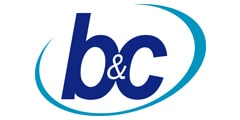 Dream Digital have revamped our website with a fresh new design. The benefits have been felt throughout the business, allowing us to build a unified marketing strategy around the website. The WordPress templates they have built are so intuitive, allowing the team to easily add new content.

We've benefited greatly from the guidance given by Dream Digital in improving our website. They are responsive to our needs and we look forward to a fruitful relationship over the coming years.

The Dream Digital team have been working with the Bedford Business Improvement District (BID) for over six years. They're well informed, experienced, innovative and highly creative. The team successfully manage the day to day operation of our site designed to attract both B2B and B2C audiences and maximise SEO so that our businesses have optimum exposure.

We're very pleased with the work Dream Digital have done for us. They've taken the time to really understand our business and developed a digital marketing strategy that works for us.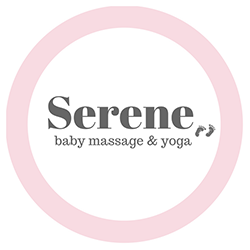 So helpful when it comes to giving me the advice and support regarding my new business's online presence. The roller banner they also designed has also had lots of compliments.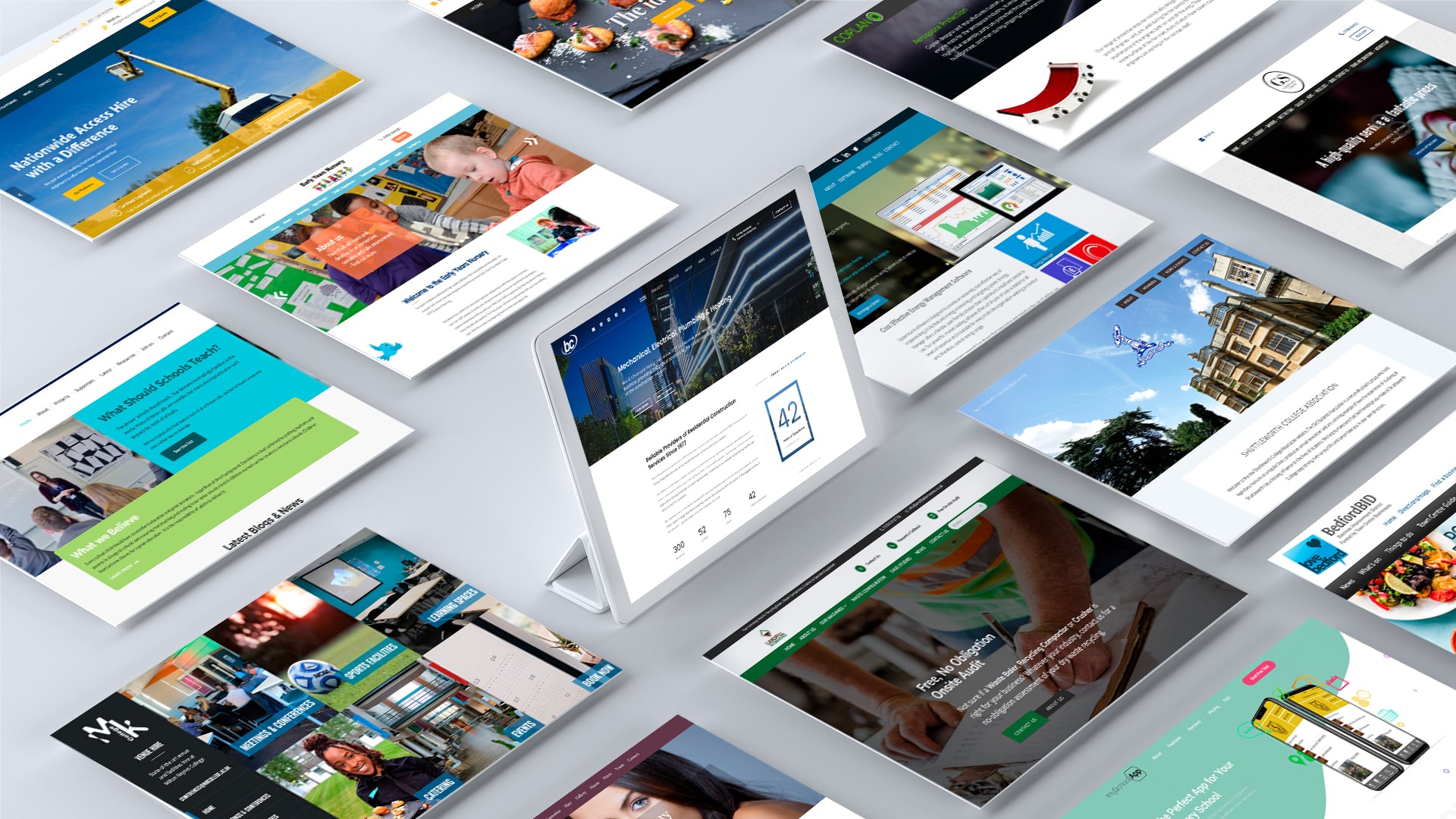 Our team
Adam Mould - Head of Development Incredibly passionate and self-taught maestro of both front-end design and back-end web development, Adam is recognised locally as one of the most skilled coders in the industry. Throughout his career, Adam has led the front end development team for ESPON, Viking, Office Depot and multiple agencies throughout Bedford & Northampton.
Adam Mould
Founder
Ben Hemery - Head of Operations Meticulous attention to detail and customer service-facing background ensures your company gets the best return on investment and is kept informed every inch of the way. Ben is your first port of call for new business.
Ben Hemery
Founder
Rich Hemery - Head of Marketing Richard has had an award-winning career in the education sector, managing a plethora of websites for local providers such as The Bedford College Group. A first-class honours New Media graduate, his talents stretch across a wide range of disciplines, from web and graphic design through to digital strategy and marketing.
Rich Hemery
Founder
---
Get Started
Contact us
Partner with a Reliable & Experienced Web Agency and start getting results
contact@dream-digital.co.uk
Unit A, 45 St Peter's Street, Bedford MK40 2PN

Dream Digital Agency LTD • Registered in England and Wales • 10467633.