Award-winning websites
We excel in helping companies transform their online presence – whether it's a brand-new website or a much needed re-design.  We've been building websites of all shapes and sizes for over a decade now so you can be safe in the knowledge that by coming to us you're getting the expert knowledge and skills you deserve.  From initial strategy and research, through to design concepts, development and post-launch fundamentals we're here to guide you every step of the way.
In the world of web design, it's fair to say a lot's changed in recent years, but we've successfully kept abreast of advances in digital technology, making sure all of our customers' websites stay ahead of the competition.
Not happy with your existing website? Or perhaps you don't even have one and are unsure where to begin?  Worry no more… you've come to the right place.
---
Our work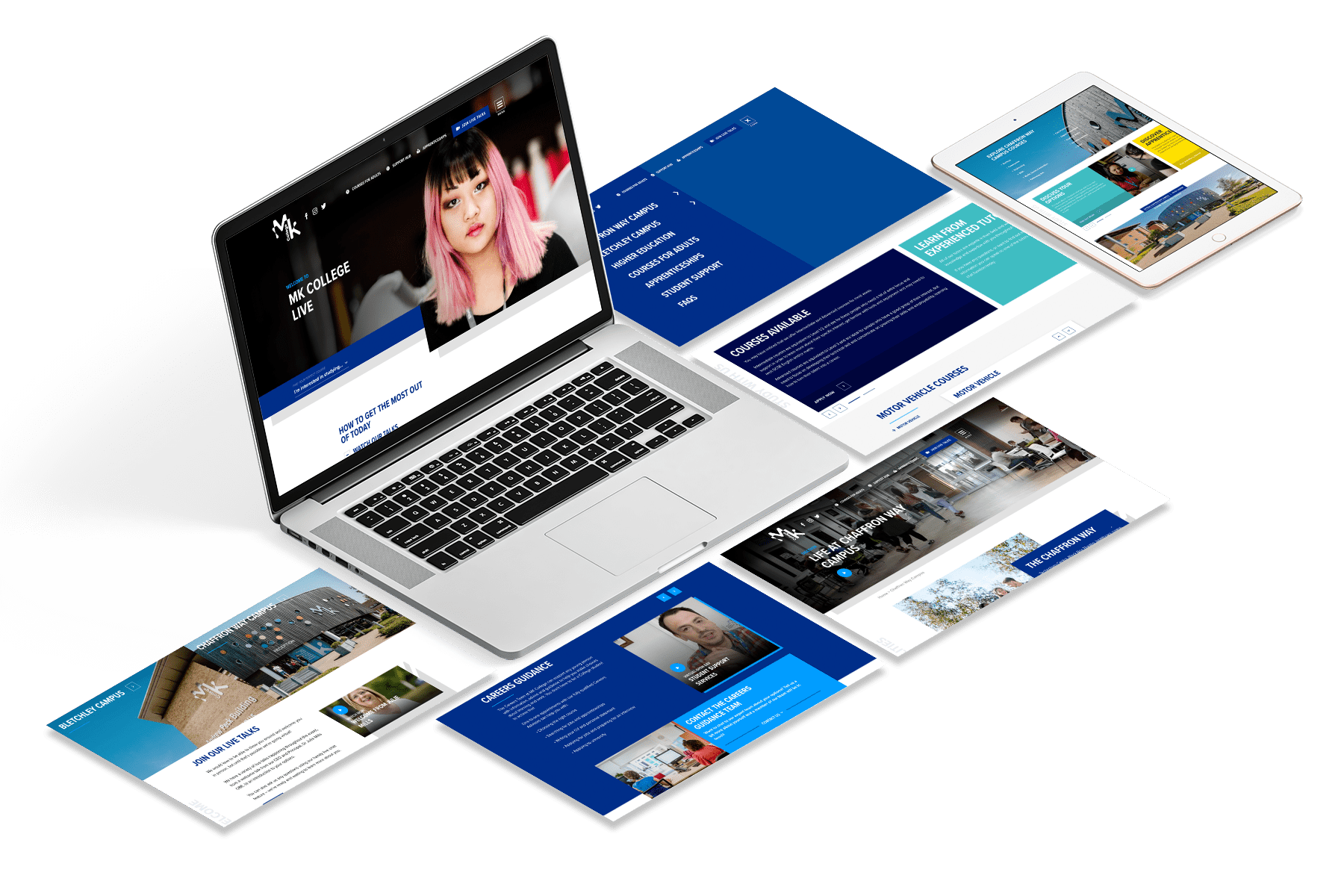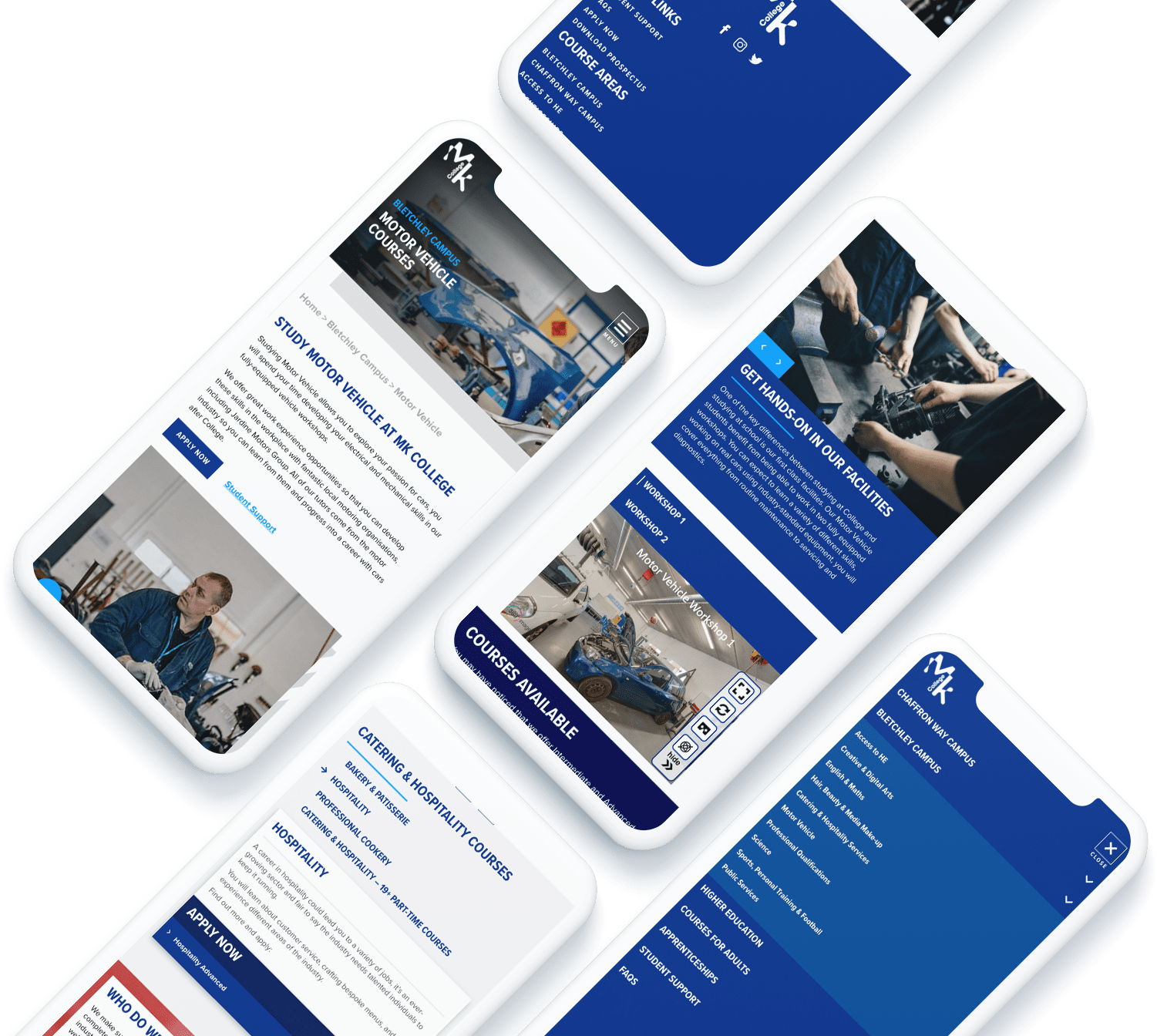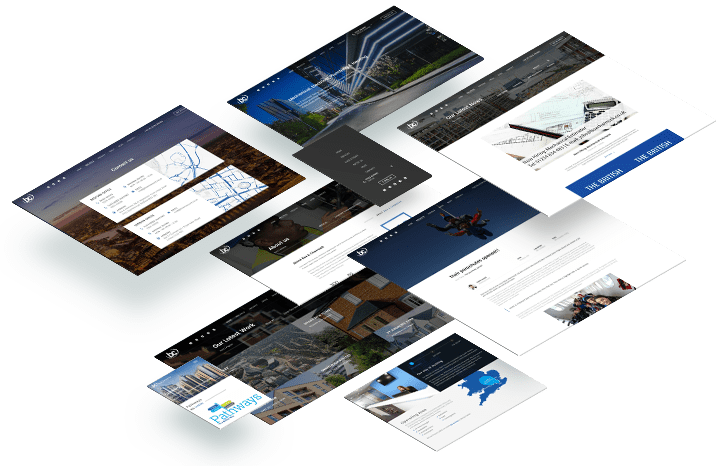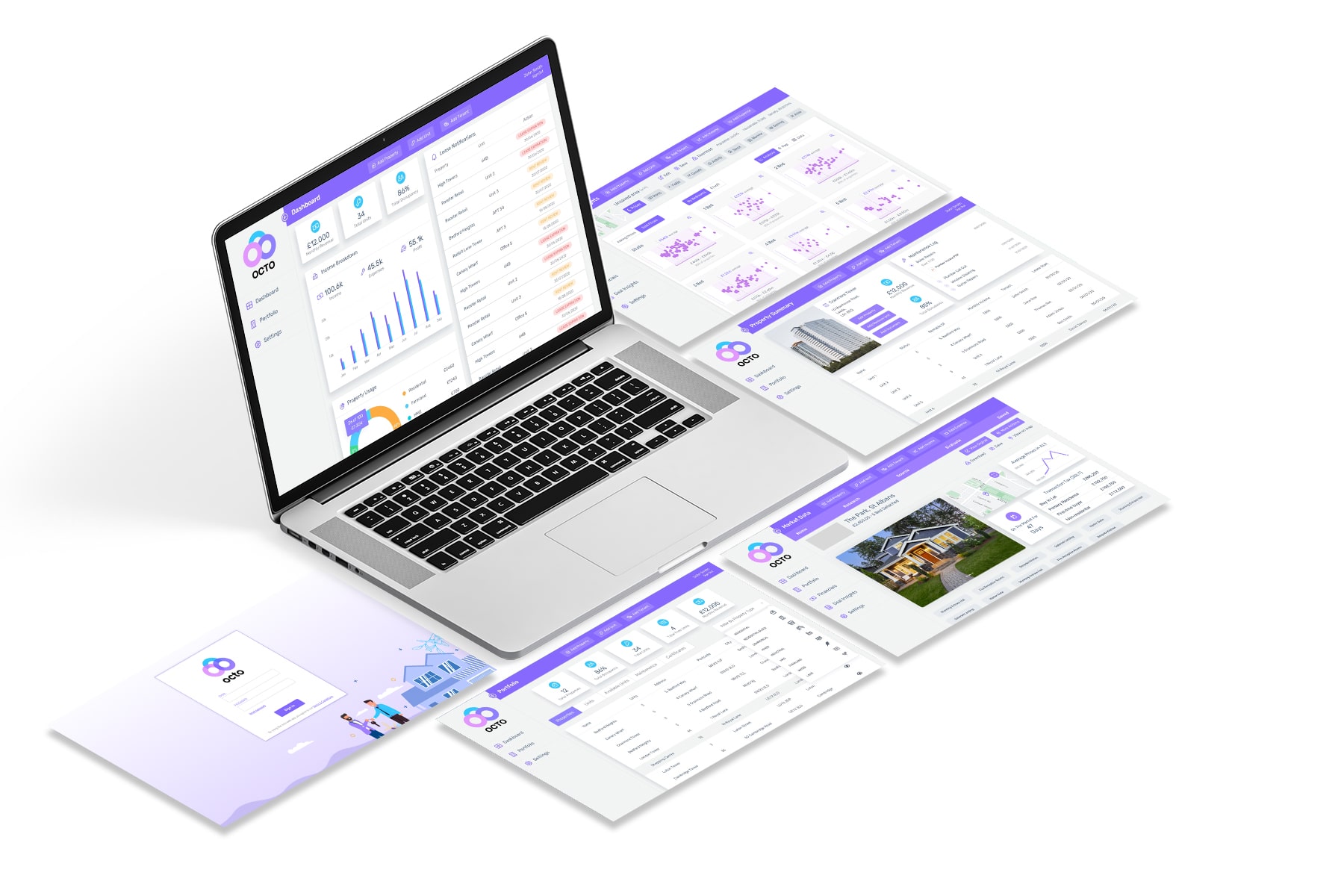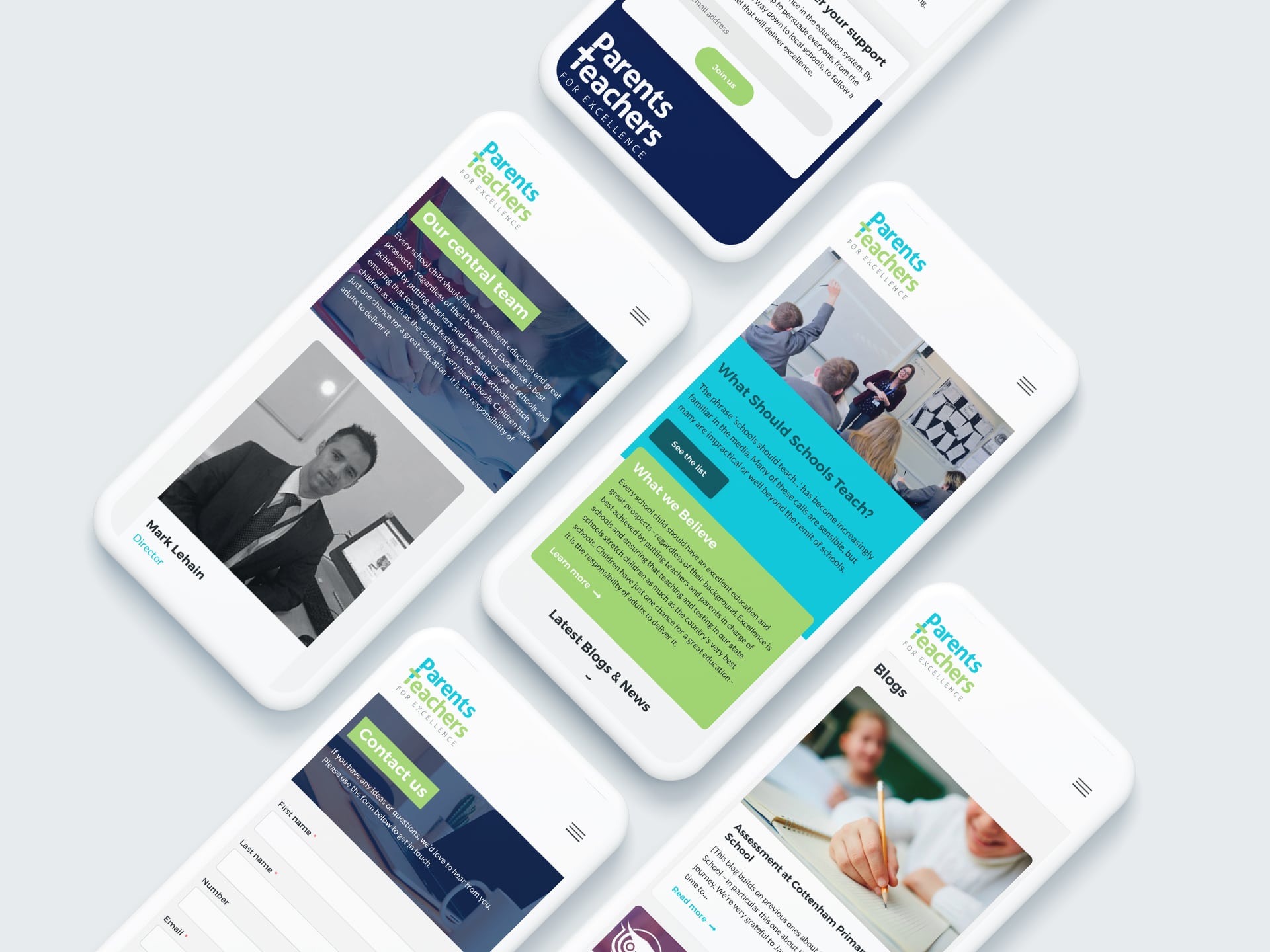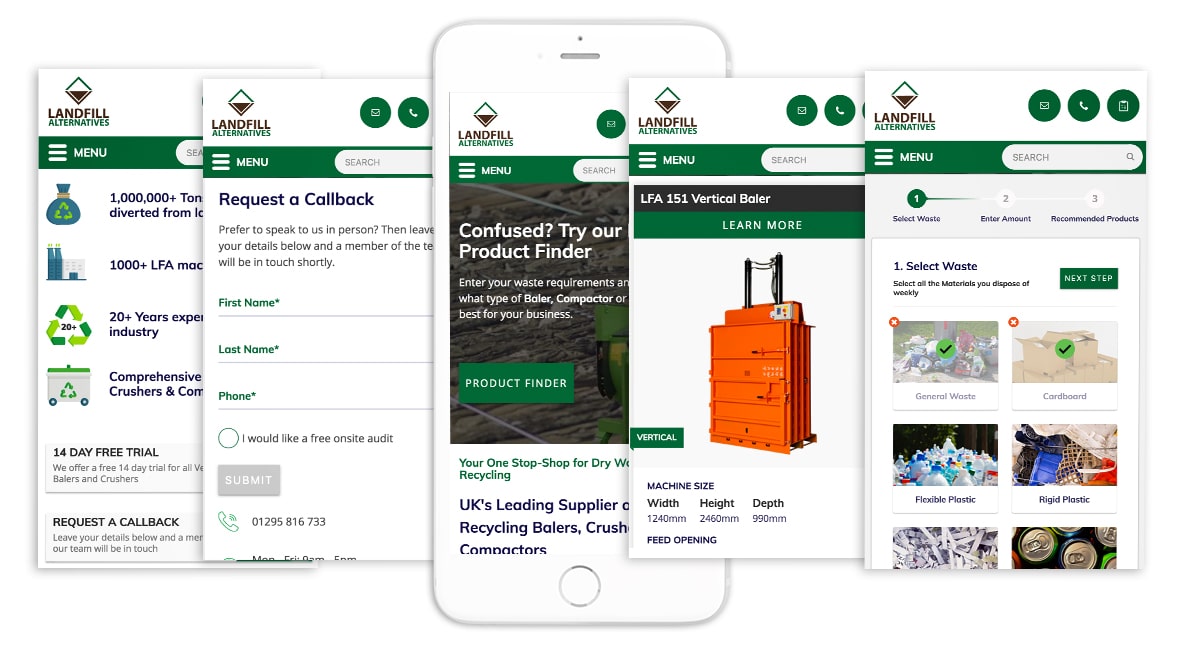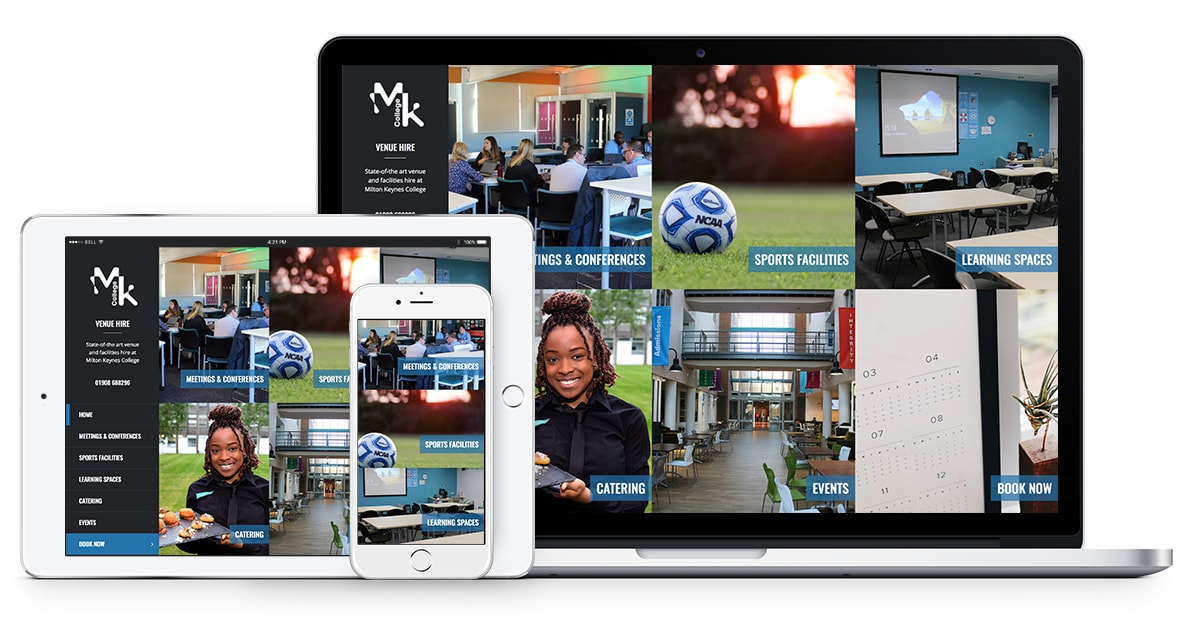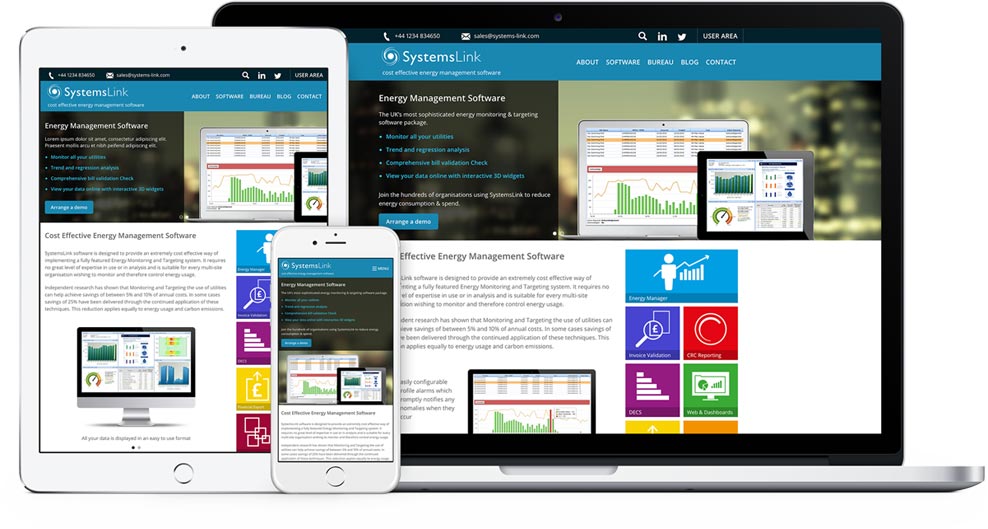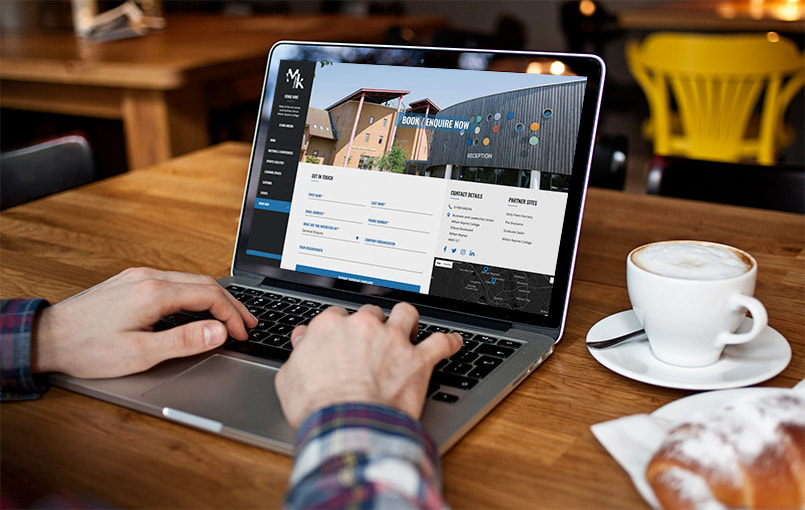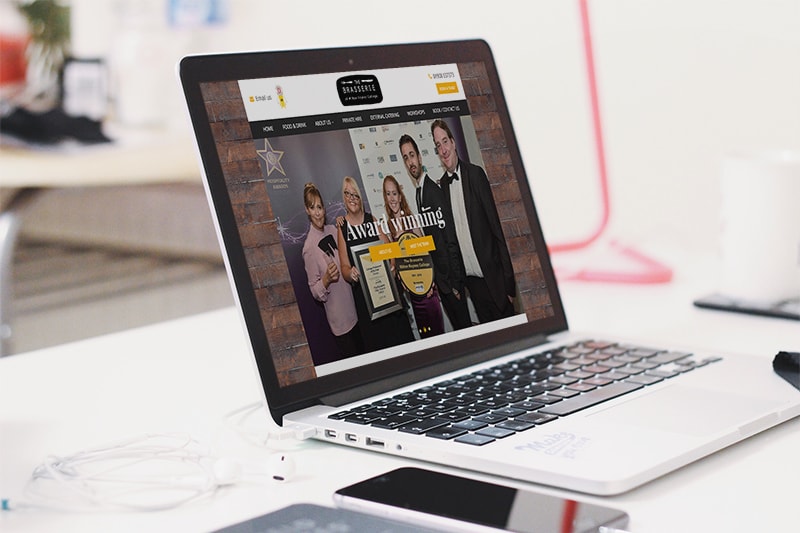 ---
All of our websites are built to be fully optimised no matter what device they're being viewed on.  There are a lot of slow performing websites out there, which you'd think wouldn't matter in this day and age of fast broadband connections.  That's where you'd be wrong.  Given that around half of all visits to websites now happen on a mobile, we design our sites to be as lean and clean as possible so they load at light-speed.
Usability is at the core of what we produce.  Accessible to all – our sites not only look and feel the part, but our tech wizards know all about getting your website to the top of Google as well.  After all, what's the point in a flashy looking website if no one can find it?  Your site's content is crucial to how well it ranks on search engines, which is why it's a good job we also have years of experience writing effective and engaging copy that is sure to resonate with your customers.  This is especially important if you're selling stuff online; check out our eCommerce section for more information.
Depending on your level of experience and the size of the website, we utilise a range of different content management systems – all of which have that magical combination of power and simplicity at the helm.  You'll find it a breeze to edit text and images on your site; adding, amending and deleting content at the push of a button.  Your website will be as easy to update as it is for users to navigate.
We may live and breathe the web but it's likely you don't.  That's why we take care of everything technical – your website will be hosted on our secure servers, allowing you to concentrate on what matters.  Unlike most companies, we don't say goodbye when the website is handed over.  We pride ourselves on collaborative relationships with clients both old and new.  Our support contracts mean you'll be able to make improvements to your site at the drop of an email.  Even better – we'll be here to support you with all aspects of marketing, from paid search through to help with social media.
---
We specialise in
Responsive websites
eCommerce
User Experience (UX)
User Interface (UI)
Digital strategy
Search Engine Optimisation
Web hosting
Security
Content Management Systems (CMS)
What we deliver...
Rapid prototyping

We create high-fidelity prototypes to demonstrate functionality.

UX & UI Design

We build innovative and user-centred design that keeps customers satisfied.

Responsive design

Engaging website experiences across desktop, mobile and beyond.

Fast & lightweight

Concise and compliant code ensures our sites are super fast on any device.

SEO ready

Our sites are built with search in mind to maximise traffic and page rank.

Ongoing support

We won't leave you after launch. Our support team are always on hand.

Reliable hosting

We offer affordable, super fast web hosting that is safe and secure.

Safe and secure

Our sites are protected and keep your users safe.