Northampton Web Design
Based in Northampton? Looking for a new website? We can help!
Skip to content
We're Dream Digital — Experts at Web Design & Development
A Digital Agency specialising in Web Design, Web Development, eCommerce and Digital Marketing – helping businesses across Northampton gain an advantage online.

Welcome
A Brief Introduction
Well hello there! We are Dream Digital; a full-service web agency founded in 2016 by three industry experts. We offer a fresh approach to web design, web development, and digital marketing. We may be small, but we run a lean operation and only hire top talent to ensure you always get unparalleled service. On top of that, larger more bloated agencies can't match our pricing so you're also getting excellent value for money.
Our team has been building websites of all shapes and sizes for over a decade now so you can be safe in the knowledge that by coming to us you're getting the expert knowledge and skills your business deserves.
Our service is so good that over the past 3 years we've become the trusted partners for a host of businesses of all sizes throughout Northampton, Bedford, Milton Keynes and further afield, delivering award-winning work across a number of sectors. Don't believe us? Check out some of our best work at our portfolio read our client testimonials or drop by our studio and see for yourself.
We excel in helping companies transform their online presence – whether it's a brand-new website or a much-needed re-design. No matter how big or small, get in touch for a free, no-obligation quote.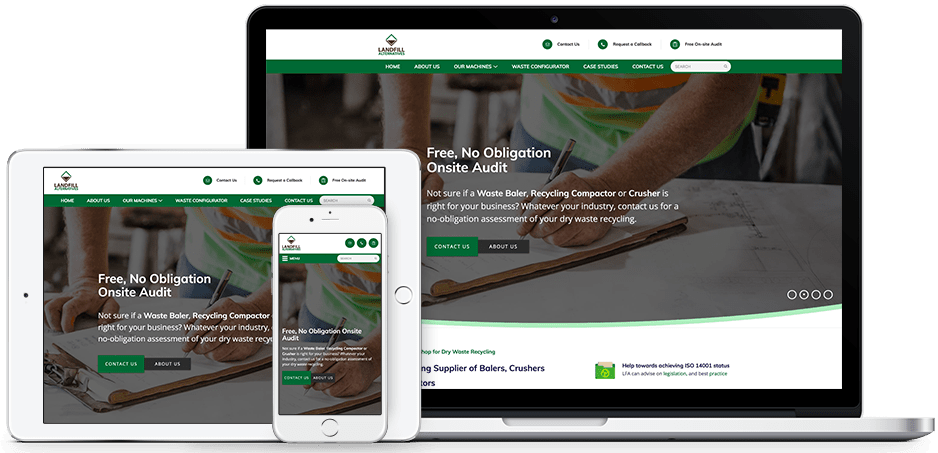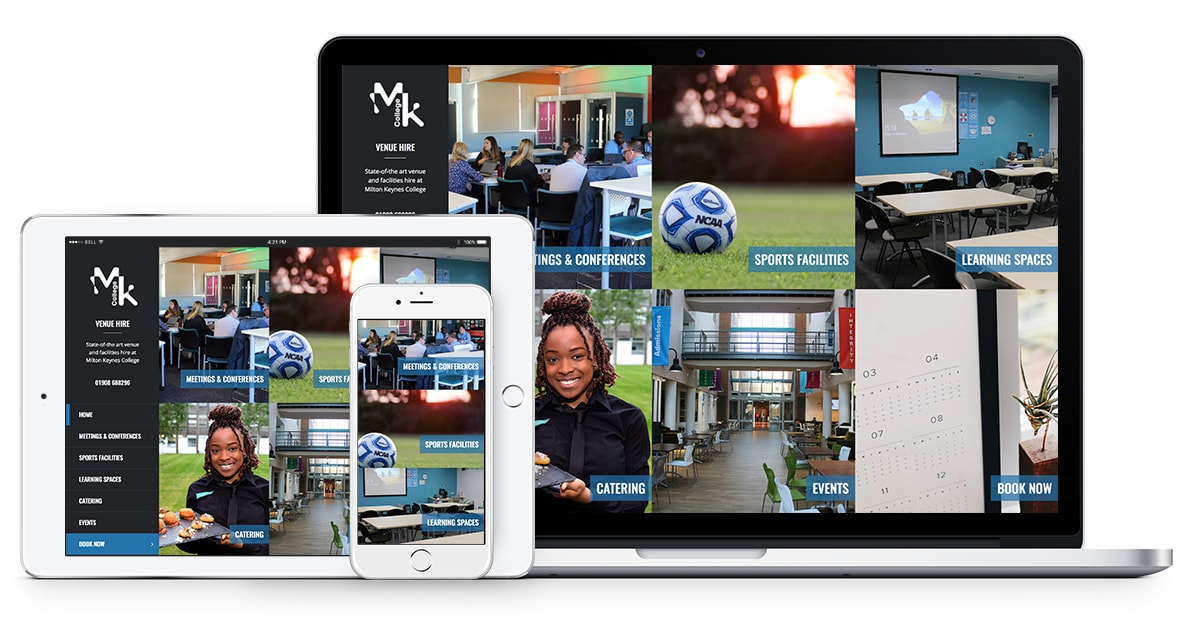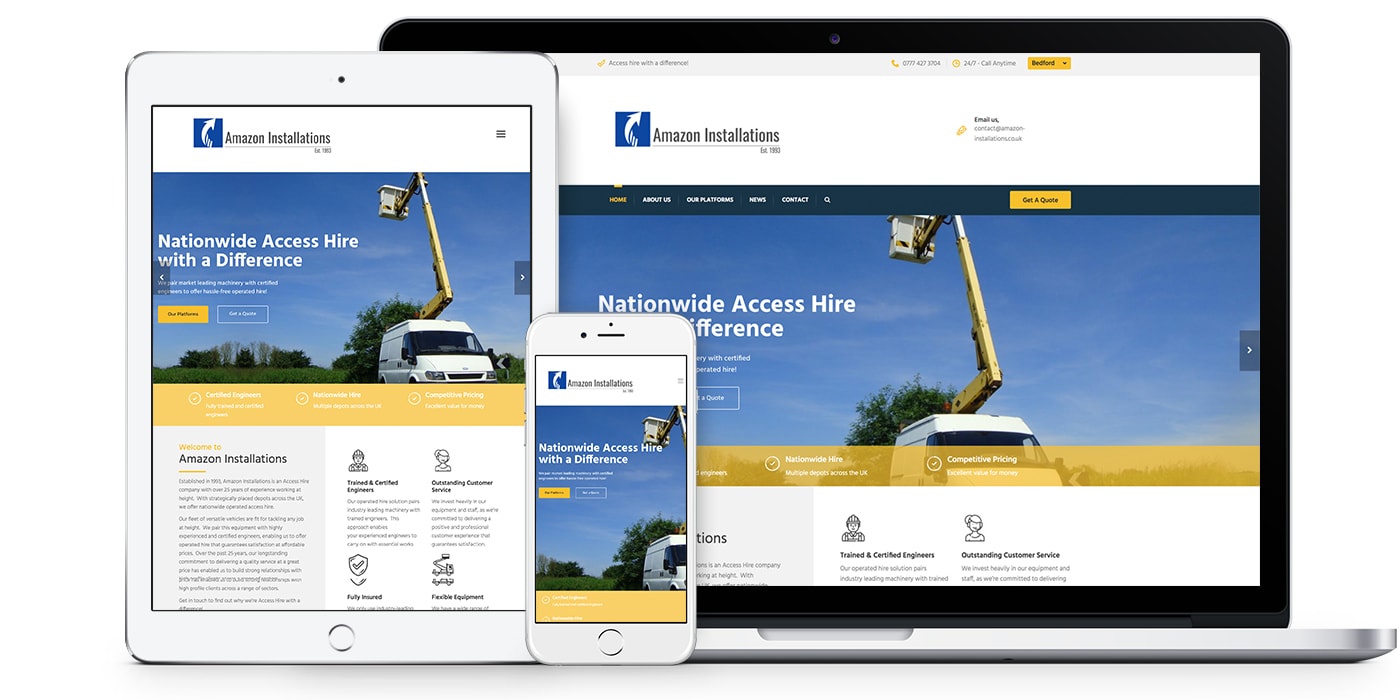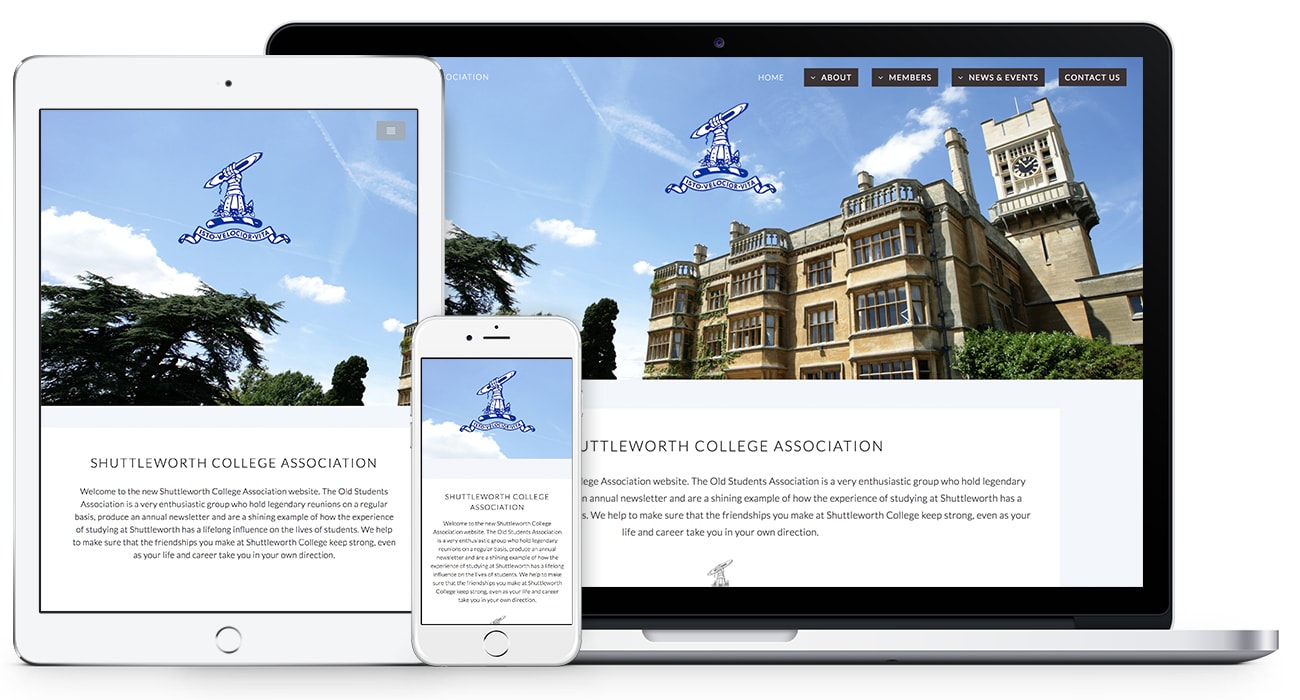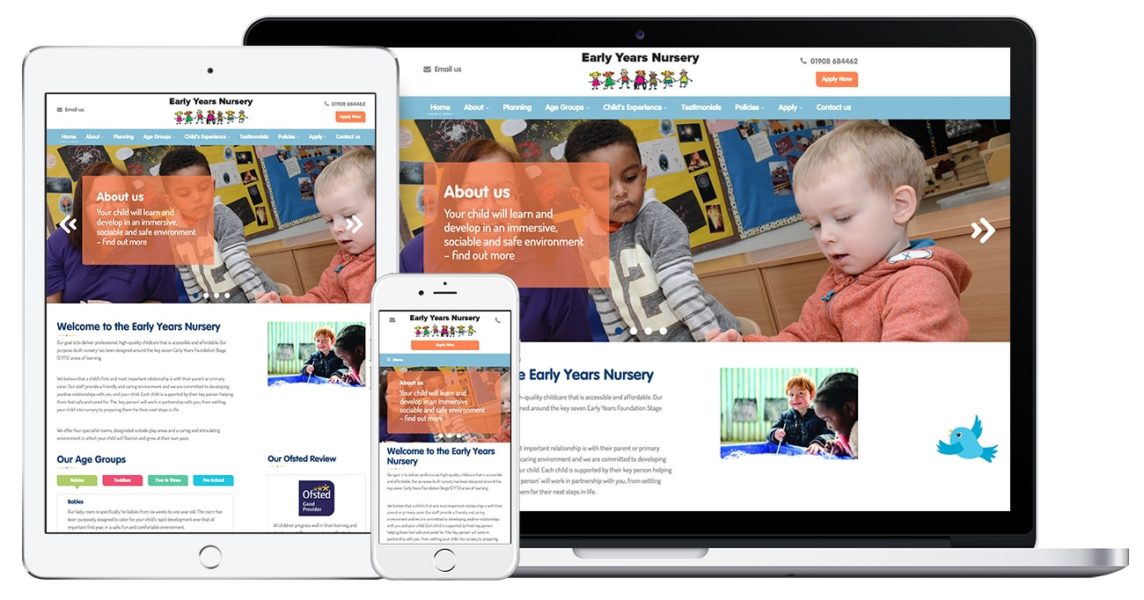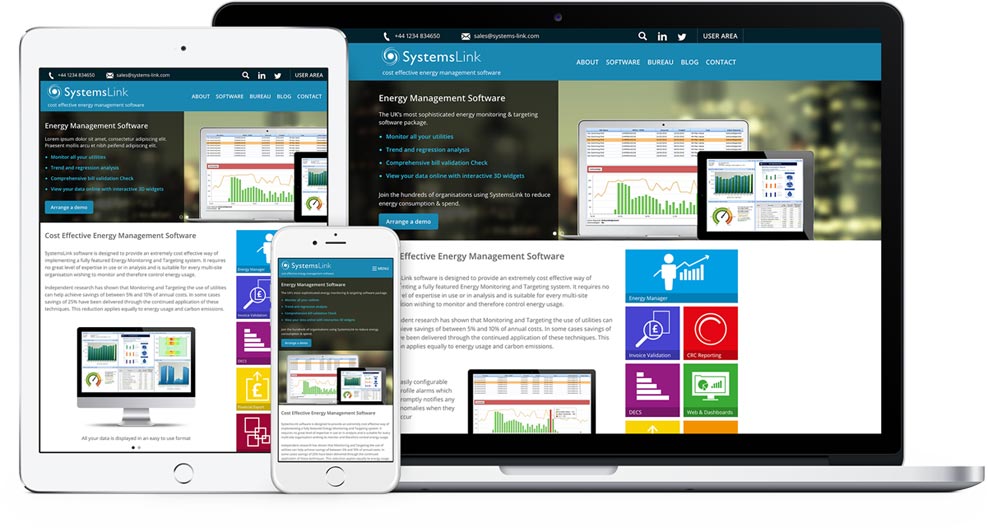 How we work
Our web design and development team works seamlessly together with your business to build fantastic, super-fast websites that not only look great but also deliver results. Everything we produce is rigorously tested and utilises the latest technology, ensuring your business gets a site worth shouting about. We always deliver on time and on budget.
Our relationship doesn't end once the product is finished. After launch, our expert marketing team will continue to collaborate with your business to implement data-driven digital marketing campaigns that boost your bottom line. In addition to this, we offer affordable web hosting & maintenance contracts with unparalleled customer support.
Our Services
Web Design
Web Development
eCommerce Websites
User Experience (UX)
User Interface (UI)
Digital Strategy
Search Engine Optimisation (SEO)
Digital Marketing
Web Hosting
---
Free Website Audit
Does your business want to attract more visitors to your website? We offer a no-obligation, free audit detailing how you can boost traffic!
Simply fill out this form to get started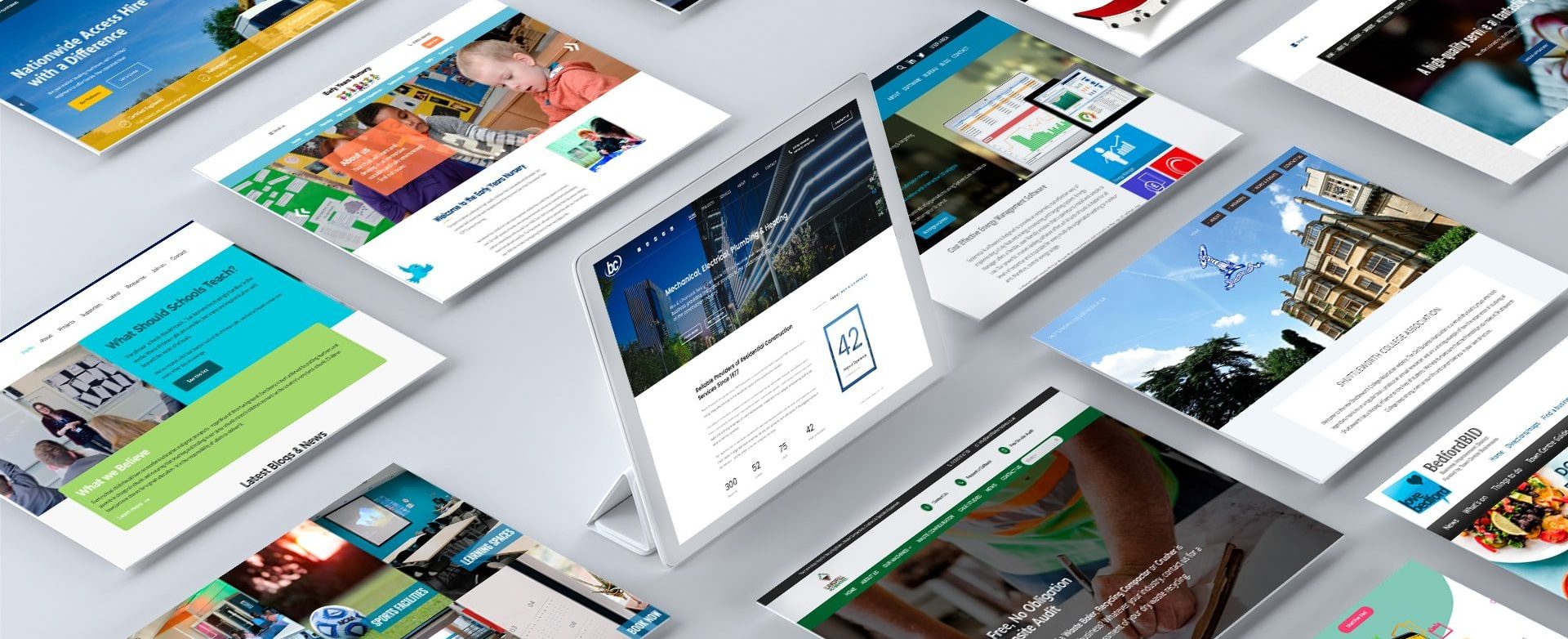 Our Clients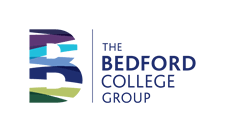 We've been working with Dream Digital for over a year now as a support to our portfolio of websites and they have quickly become an essential part of our extended marketing team. Dream Digital are friendly, professional, responsive and highly-knowledgeable in the digital marketing area. We would have no hesitation in recommending Dream Digital. We look forward to our continued relationship with them.

The Dream Digital team have been working with the Bedford Business Improvement District (BID) for over six years. They're well informed, experienced, innovative and highly creative. The team successfully manage the day to day operation of our site designed to attract both B2B and B2C audiences and maximise SEO so that our businesses have optimum exposure.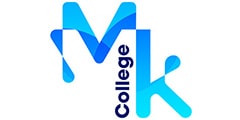 This was our first time working with the guys at Dream Digital but it certainly won't be the last. We were so happy with the development of the Festival in the City website that they're now creating three more websites for the commercial centres here at the College. They come highly recommended.

We've benefited greatly from the guidance given by Dream Digital in improving our website. They are responsive to our needs and we look forward to a fruitful relationship over the coming years.

We couldn't be happier with the work that the team at Dream Digital produced for us. They were very professional and flexible when it came to accommodating our complex requirements. Our website has never looked better.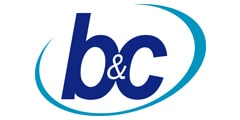 Dream Digital have revamped our website with a fresh new design. The benefits have been felt throughout the business, allowing us to build a unified marketing strategy around the website. The WordPress templates they have built are so intuitive, allowing the team to easily add new content.

We're very pleased with the work Dream Digital have done for us. They've taken the time to really understand our business and developed a digital marketing strategy that works for us.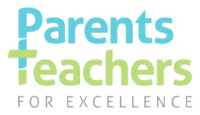 I was really impressed with the speed, quality, and cost of the work done for me. Post-sales support has been amazing too. I will come back to these guys again for future projects.
---
Ready to get Started?
Partner with an experienced Web Design Agency & start getting results.
contact@dream-digital.co.uk
Unit A, 45 St Peter's Street, Bedford, Bedfordshire MK40 2PN

Dream Digital Agency LTD • Registered in England  • 10467633 • Operating in Bedford