In a nutshell
Creating a Bespoke React Build for Shepper
Challenge
The original Shepper website suffered from slow load times, poor SEO, and a lack of engaging storytelling or animations, falling short of representing the company as a funded tech innovator. These issues not only impacted user experience but also hindered the site's discoverability and credibility in the competitive tech landscape.
Outcome
We teamed up with Shepper to transform their outdated website. Through rigorous design revisions and custom animations, we elevated the site's storytelling elements. The crux of our solution was a bespoke React rebuild, making the platform super-fast and highly responsive. This comprehensive update not only improves user experience but also boosts SEO, realigning the website with Shepper's tech-savvy identity.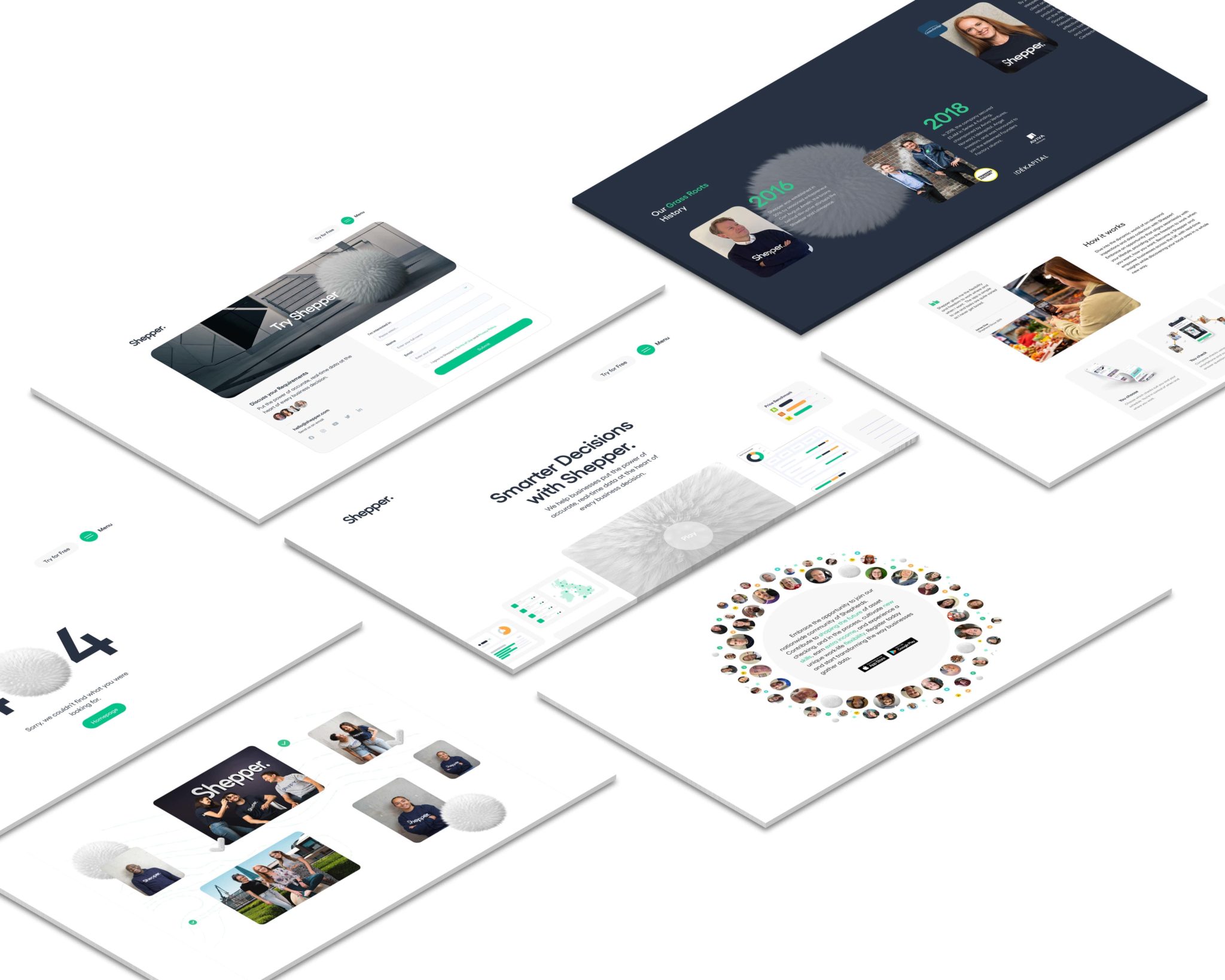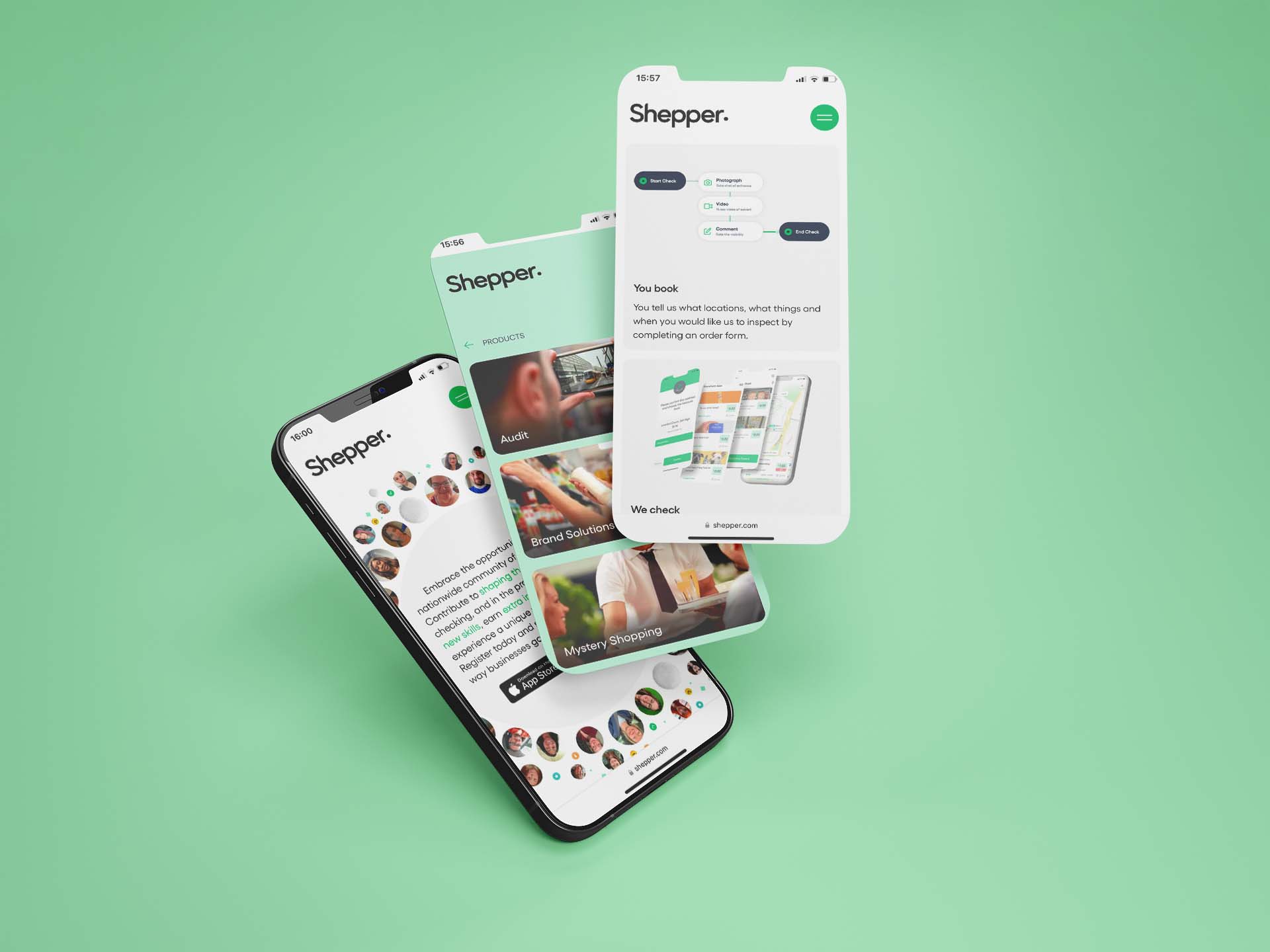 The Results
The revamped website received overwhelmingly positive feedback during user testing, indicating a significant improvement in both speed and user experience. Clients and their customers alike have praised the new design, noting its seamless navigation and engaging storytelling elements. The enhanced SEO has also increased site visibility, aligning with Shepper's market ambitions. Overall, the project has been exceptionally well-received, reaffirming our commitment to delivering innovative and effective digital solutions.
100/100

SEO Score

~900ms

Average Page Speed
---
Client Feedback
We at Shepper contacted Dream Digital with a rather ambitious and demanding brief, containing a lot of undecided factors. The guys were patient, proactive and incredibly knowledgable when helping us to navigate our journey. They went above and beyond in design, finding a sweet spot in a complicated brief and managing many stakeholders, they even provided copy examples, analytics help, SEO advice and many iterations and walkthroughs of whatever we needed. We were given an extremely clean and readable codebase to take over internally, including a thorough handover and continuous help where needed and the whole process was completed in an extremely optimistic timeframe. The site is now a cut above the rest, high performing and has had a huge amount of positive feedback from colleagues, partners & clients.