 In a nutshell
New site drives venue and facilities bookings
Challenge
Milton Keynes College recently approached us again with a problem they had encountered previously.  In line with strategic goals to increase commercial income, the College were keen to promote and showcase their wide range of rooms and facilities available to hire. However, with little online presence aside from a few pages bolted onto the main education-focused college website; this was to prove a challenging sell to prospective customers.
Outcome
We delivered another lightning-quick, compact yet feature-rich site that allowed the facilities on offer to be presented in an attractive and impactful manner.  The result: an increase in bookings through an easy-to-use enquiry form that dynamically alters depending on what page is being viewed.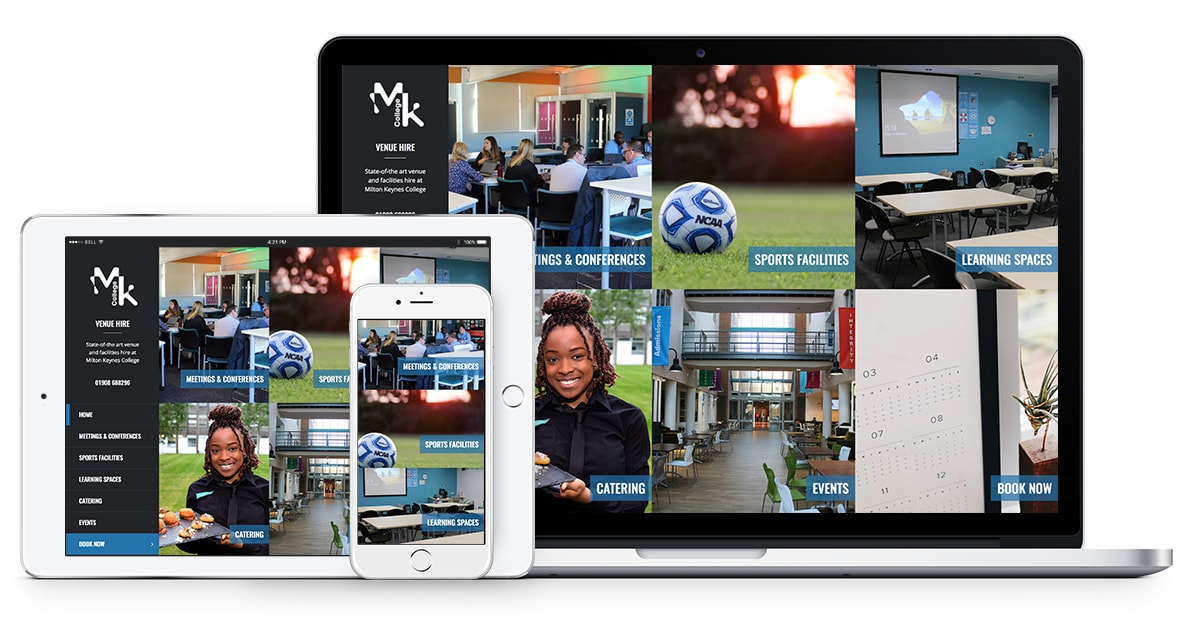 ---
The Brief
Whether you're looking to host a lecture, event, or just fancy playing some badminton after work, MK College has a plethora of modern and well-equipped rooms and facilities for hire across their campuses in Leadenhall, Bletchley and Central Milton Keynes.
With the Business & Leadership team at the College being challenged to increase revenue by maximising all available spaces within the College for external bookings, Dream Digital were entrusted again to develop a new standalone website to showcase these facilities to a wide target audience.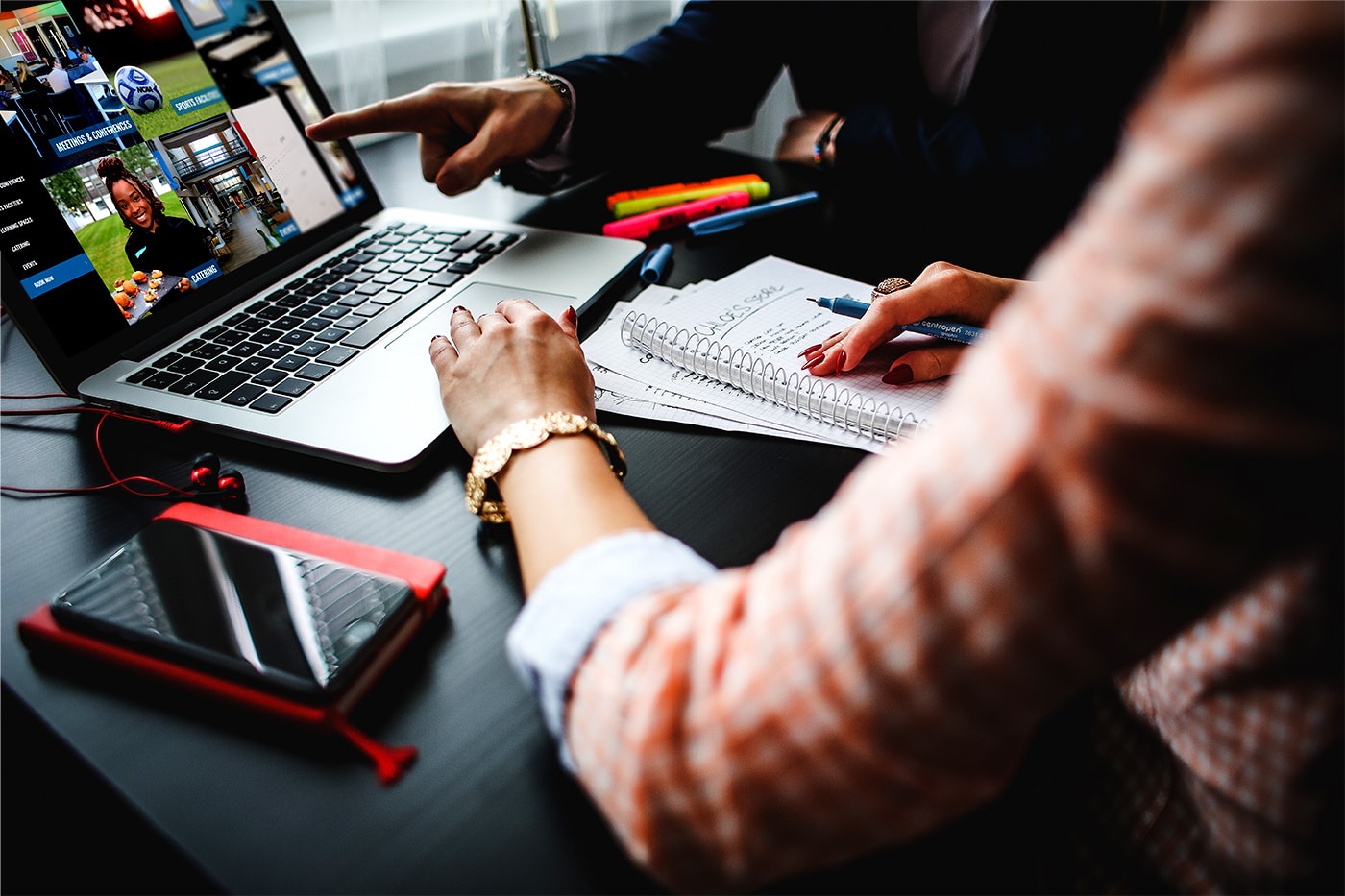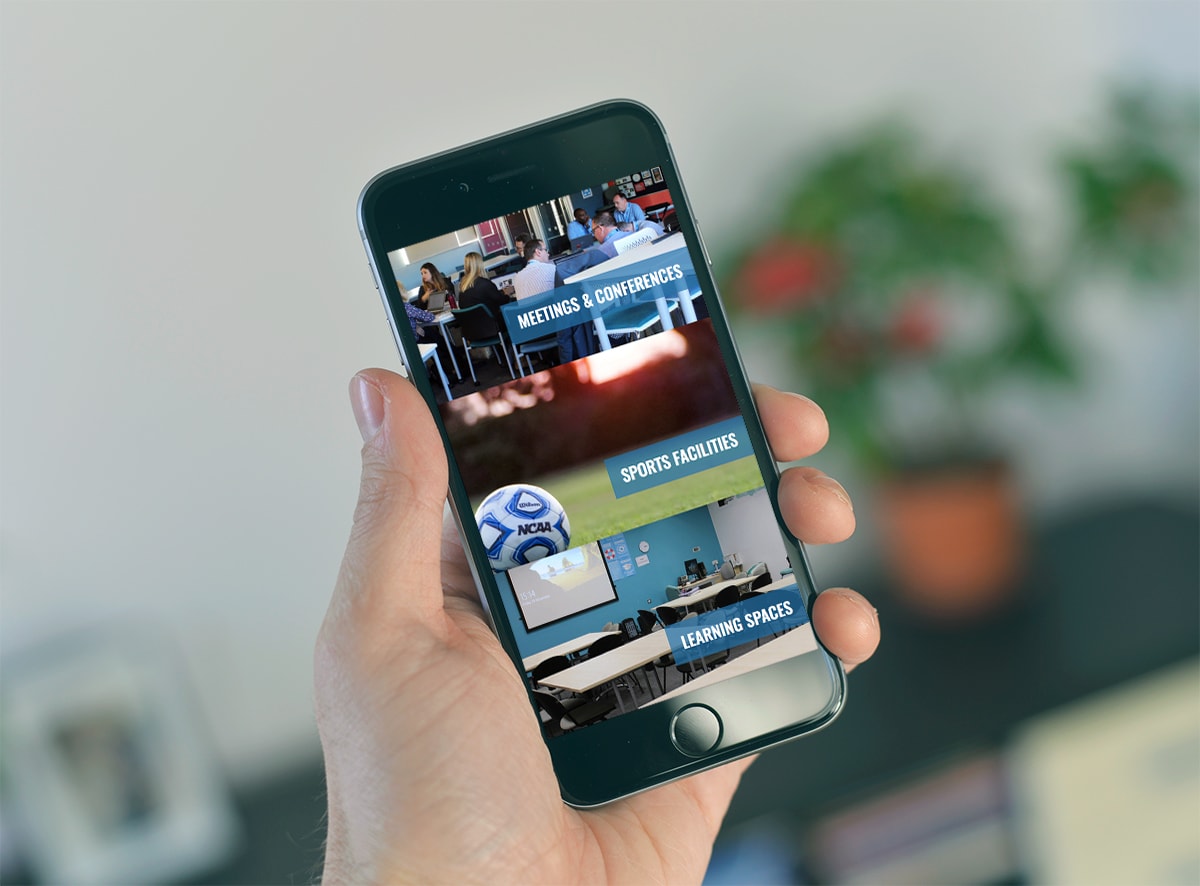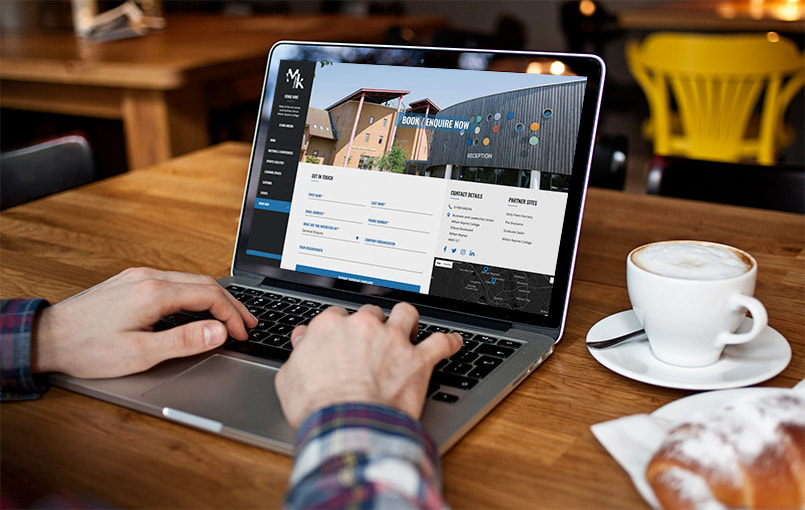 ---
Strategy & Design
Work began with a discovery phase to find out the website's target audience – with the result being a very broad range of prospective customers. The site therefore had to utilise both B2B and B2C marketing techniques throughout its content and design. Pages had to appeal to businesses and organisations in a hurry to quickly compare room dimensions and layouts for networking events and seminars; through to consumers who would be interested in the sports facilities and private hire options available.
The design was kept relatively neutral, with the existing MK College brand being utilised, complemented by a dark theme which offsets beautifully against the swipe-friendly photo galleries. The pages make use of an attractive box layout which allows for a detailed amount of information on each page without it being presented in an overwhelming or text-heavy manner. The layout can also be easily altered by staff – due to every component, whether its a table, gallery or featured item being configurable via a drag-and-drop editor.
Given that the College is spread over several postcodes, a clear way of displaying the locations of the three campuses and their individual offerings was of paramount importance. We therefore created a bespoke interactive map to help signal what locations the facilities could be found at, along with links to directions and virtual tours. The map sits within the site's core template, alongside clear contact call-to-actions and an enquiry form that dynamically populates depending on what type of hire you are interested in. It's clever interface touches like this that are testament to the extremely high user experience that can be found on the website across all devices.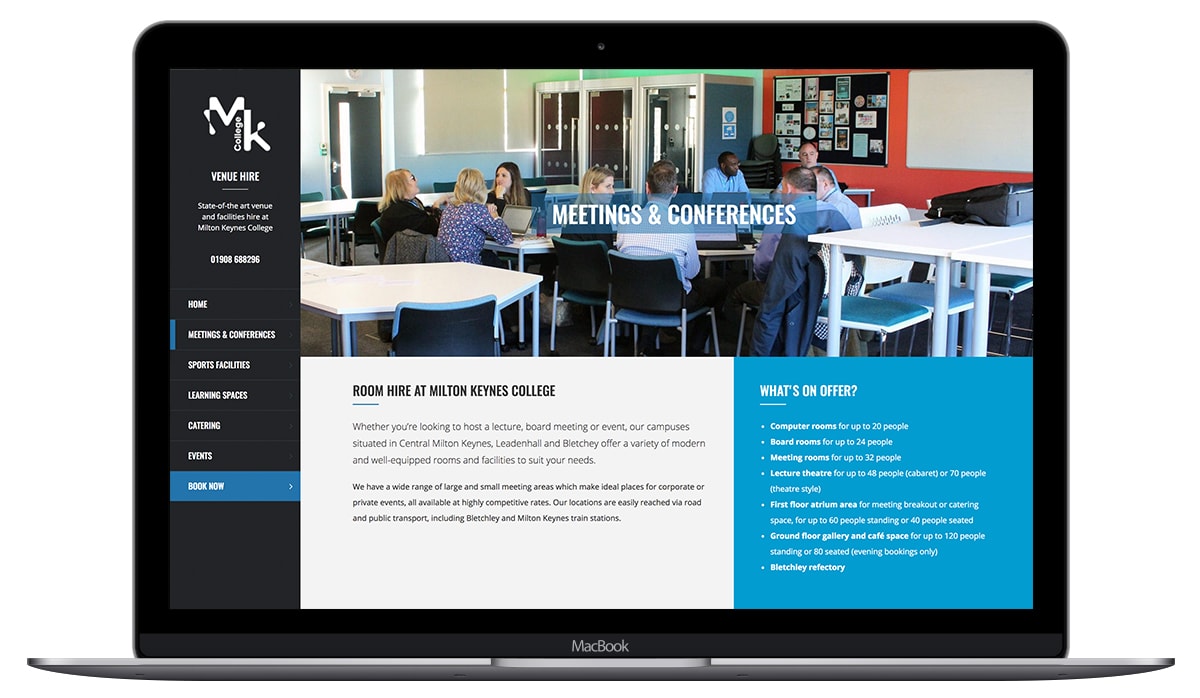 ---
Client Feedback
We're really happy with the outcome of the Venue Hire website, the site looks fantastic.  It's great to now be able to showcase the exciting range of hiring options available at MK College.
---
The Bottom Line
The website has garnered positive feedback from staff, businesses and members of the public alike who have commented on how easy it is to navigate around and see the different options available.  The site also boasts an incredible statistic that 50% of all its pages are viewed by visitors on average.