In a nutshell
Switching on the web to save energy
Challenge
SystemsLink are the UK's leading energy management software provider.  With high calibre clients across a broad range of sectors, including councils, universities and transport services, it was crucial for us to produce a website that delivered a professional image and user experience.
Outcome
Our strategic re-build ensured the site conveyed a clear and consistent message appropriate for the professional target audience. The re-launch in addition to the marketing strategy we implemented boosted the website's rank across search engines from page four to page one, which led to a 25% increase in visitors.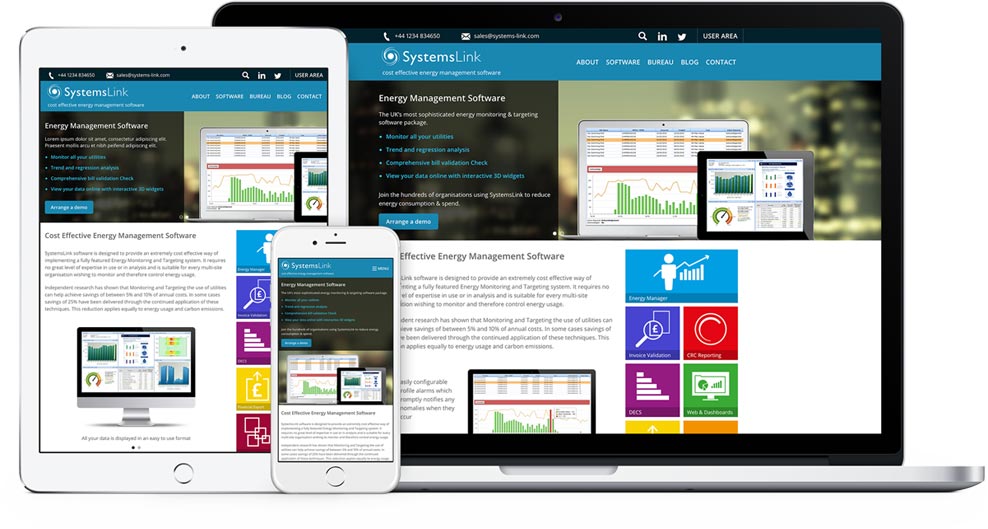 ---
The Brief
Historically, SystemsLink had paid little attention to their online presence and brand. They ranked poorly on search engines and their leads began to diminish as the online marketplace saturated. To tackle this challenge we worked closely with them to rebuild their existing website and produce a consistent, professional brand and marketing strategy that would align with the expectations of their high calibre clients. In turn we knew this would increase leads and, subsequently, profits.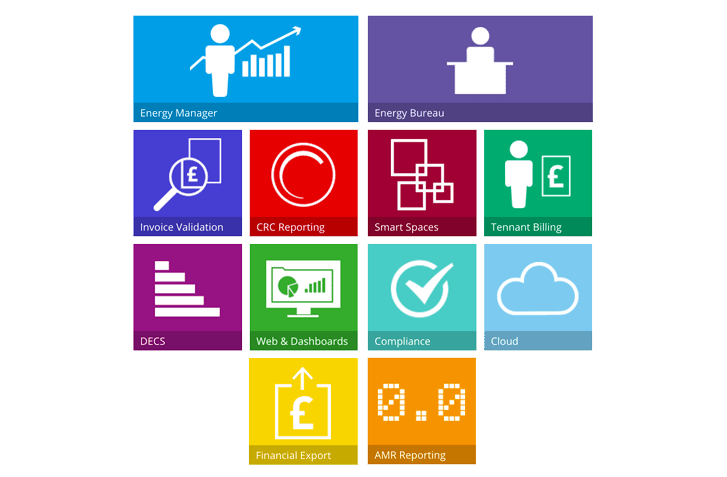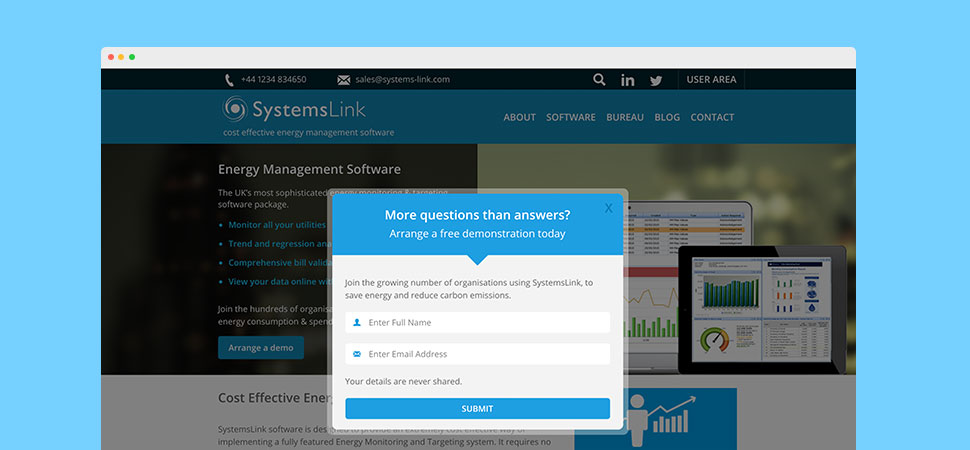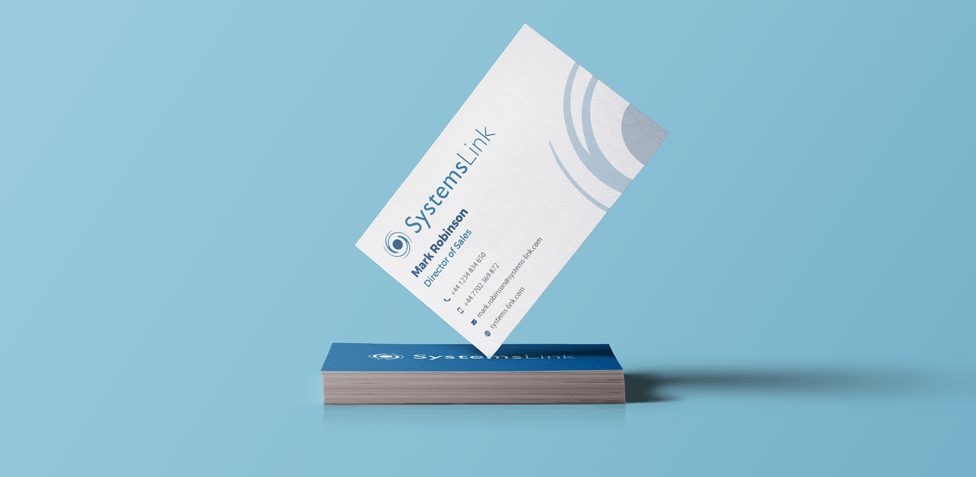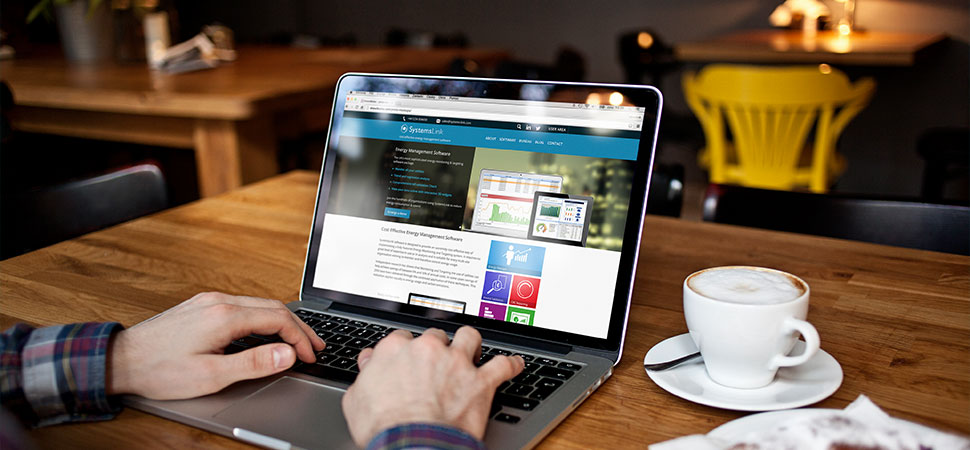 ---
Strategy & Design
To start this transformation we conducted an in-depth discovery and strategy session. What emerged was a clear definition of SystemsLink's offering, user profiles, pain points and drivers. Utilising this information we began designing an experience that would satisfy the needs of prospective customers through an intelligent user interface and thoughtful user-friendly design.
To address the poor search engine ranking, we applied our vast understanding of Search Engine Optimisation (SEO) and crafted meaningful new content and clean semantic code.  This was centred upon content marketing – utilising a blog that allows staff with no technical knowledge to publish industry related articles that drive new visitors to the website.
To supplement the organic ranking we also designed and implemented a highly targeted and successful paid-search campaign to further increase traffic and leads.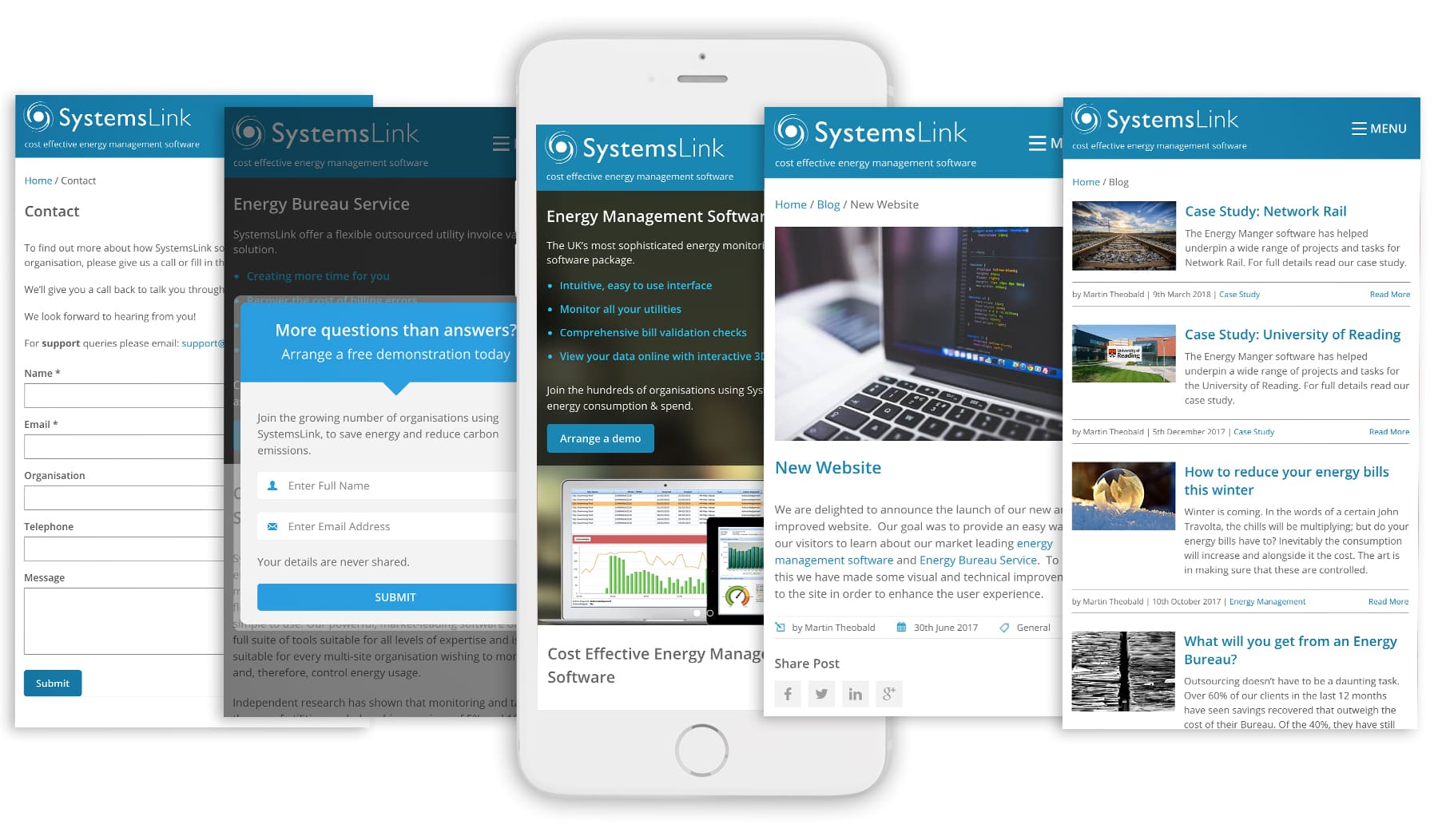 ---
Client Feedback
We couldn't be happier with the work that the team at Dream Digital produced for us. They were very professional and flexible when it came to accommodating our complex requirements. Our website has never looked better.
---
The Bottom Line
The outcome was a sleek, modern website and brand image that satisfies customers' needs. This alignment led to increased interaction with the website, evidenced by an increase in pageviews and amount of time spent on site. Our efforts to improve the search engine ranking of the site in addition to their new marketing strategy were extremely successful. SystemsLink now ranks organically on the first page of Google for the majority of key search terms. This increased traffic has produced more leads and conversions than ever before and SystemsLink couldn't be happier.
+26%

Visitors

+42%

Page views

+6%

Leads

~745ms

Page speed