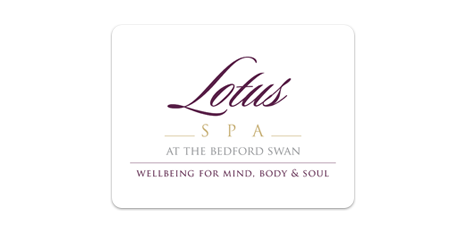 In a nutshell
Rejuvenating a luxury spa experience
Challenge
Situated within the historic Bedford Swan Hotel, Lotus Spa is the perfect sanctuary to unwind, relax and escape the stresses of modern living.  But what happened when their own digital presence was in dire need of rejuvenation?
Outcome
Lotus Spa's previous website, although functional on computers, was not optimised for mobile and tablet devices. This had severe consequences, given that this comprised 45% of their website visitors. We re-designed the website with a stylish new design that focuses on customer experience with a much improved navigation and stylish look and feel.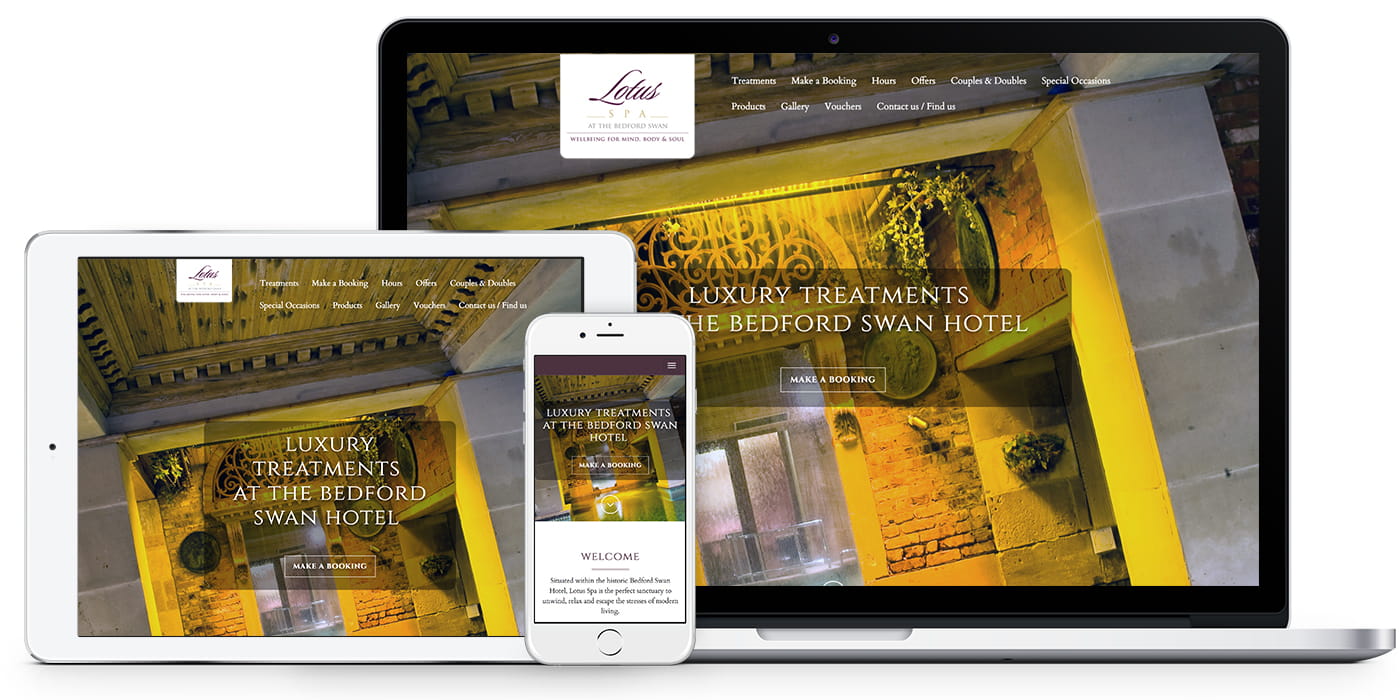 ---
The Brief
For a business that continually promotes new offers and services, a fundamental negative of the old site was that staff were unable to make changes themselves.  No longer is that the case.  We implemented an easy-to-use Content Management System which allows staff to edit anything on the website (no technical knowledge necessary!)
---
Strategy & Design
The re-design has had significant benefits for both staff and customers alike.  Users can now book treatments directly through the website – meaning that staff no longer have to answer question after question on the phone or go through the manual process of taking a booking in person.
The aesthetics of the website were also radically improved.  Gone are the myriad of hard to navigate pages overflowing with text – in their place is a modern looking site which encapsulates the tranquil surroundings of the spa through its use of beautiful photography and typography.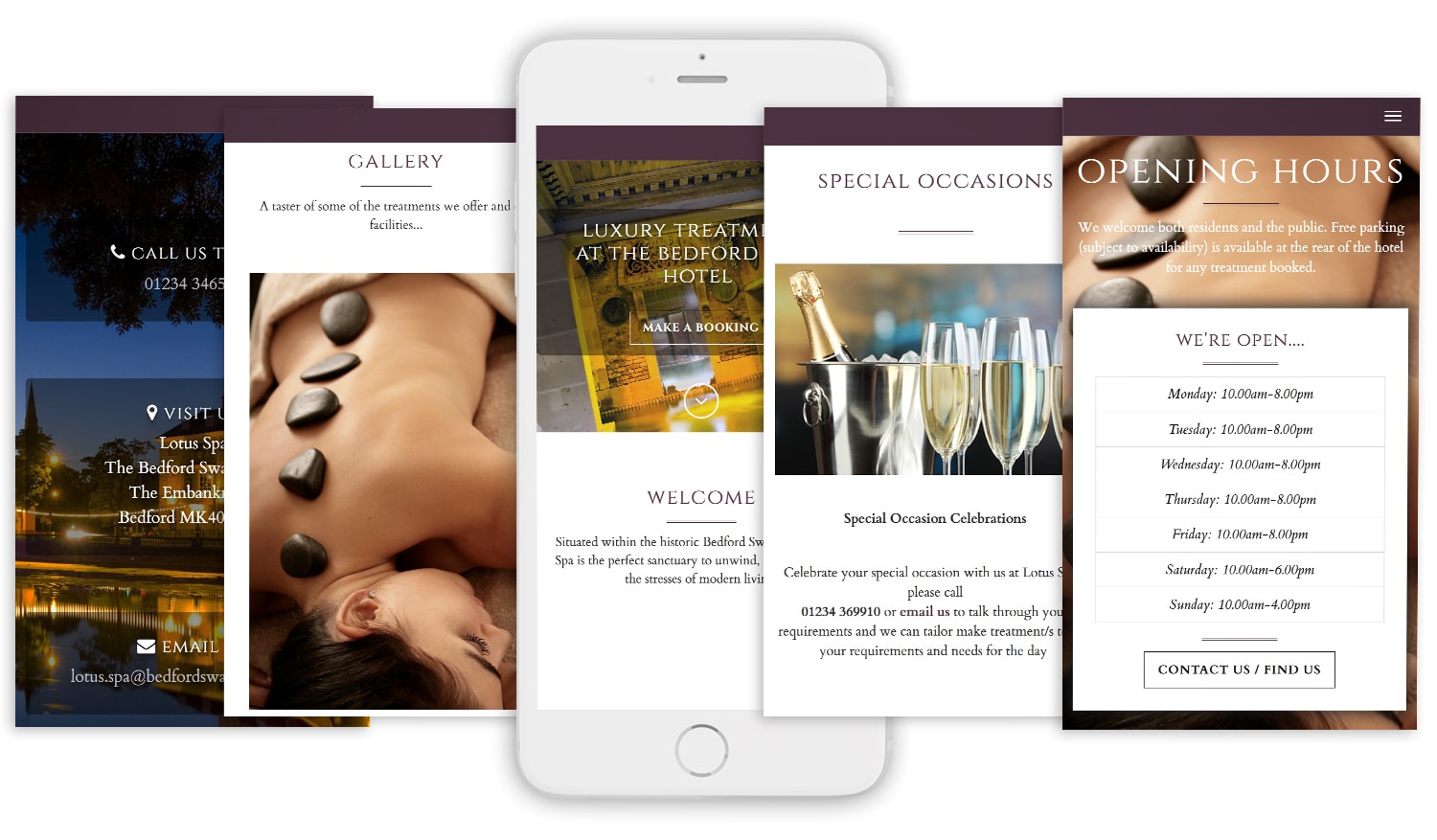 ---
---
The Bottom Line
Unlike the previous incarnation, the new website is now responsive and looks beautiful on any device.  Making the site mobile-optimised has reduced the bounce rate (people leaving the site without browsing) by 30%, with users now spending an average of three minutes on the website – an increase of 20%.  Now that users can book treatments online, Lotus Spa can guarantee continued growth in the sector.